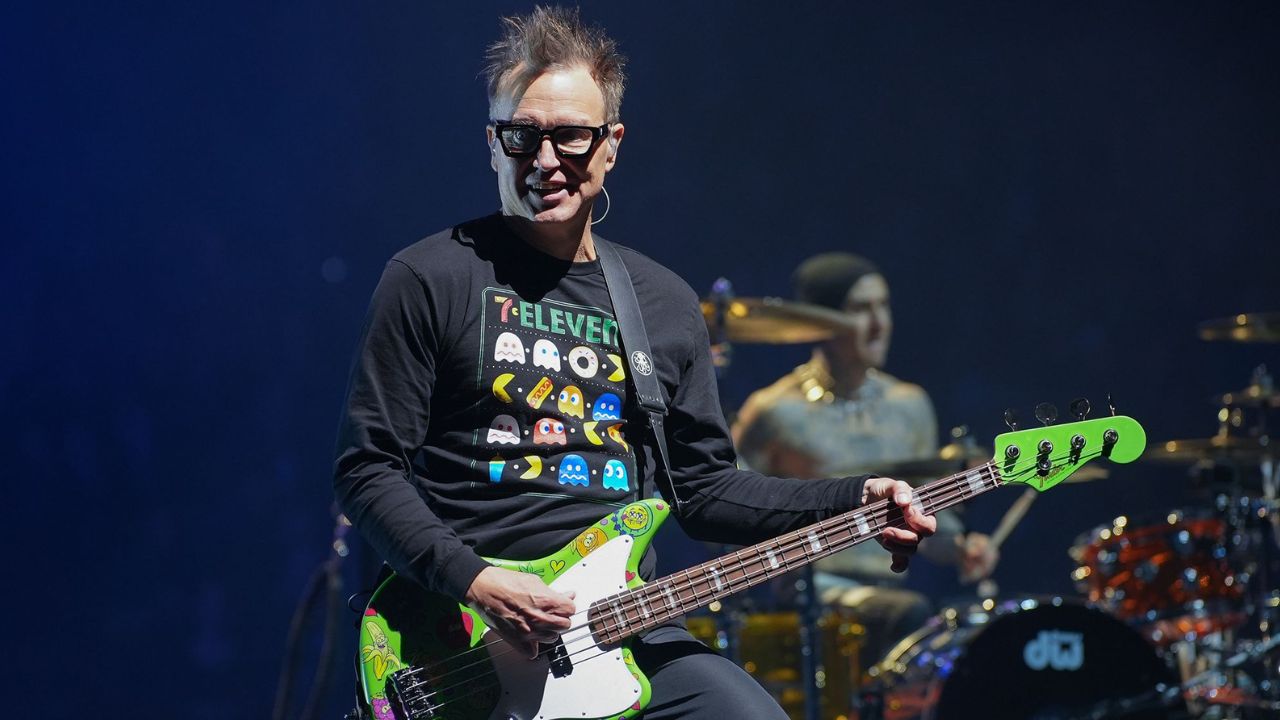 Blink-182 band announces their first new album in 12 years.
Recall when we said the rock was having a resurgence. Blink 182 got the update.
The band is back together, and presently, Mark Hoppus, Tom DeLonge and Travis Barker are dropping their most memorable new collection together in twelve years.
"One more time" will be delivered on Friday, October 20.
DeLonge made sense of the stimulus for their new work in a trailer for the undertaking.
"What you need to understand about Blink-182 is that we didn't come out of like joyous homes," he said. "We came from a lot of heartbreak, broken families, just fights," he said. "So Blink was always the way to force the happiness in the room."
Barker said the new collection was, to a limited extent, motivated by some of the misfortunes the individuals have persevered throughout the long term.
"On the album, 'One More Time' is written about why it takes these catastrophes, like me being in a plane crash, or Mark being sick, for our band to get back together," he said.
Barker was harmed in a 2008 Learjet plane accident that killed four of the six individuals on board.
Hoppus uncovered in 2021 that he was going through therapy for cancer.
Even more, as of late, Barker's better half, reality star and business visionary Kourtney Kardashian, went through an "earnest fetal medical procedure" as she is, as of now, pregnant with their first child together.
The health-related crisis brought about the band stopping the visit they started in April.
Blink-182 dropped two albums with guitarist Matt Skiba, 2016's "California" and 2019's "Nine," but this is the first new album in 12 years with the band's original lineup.