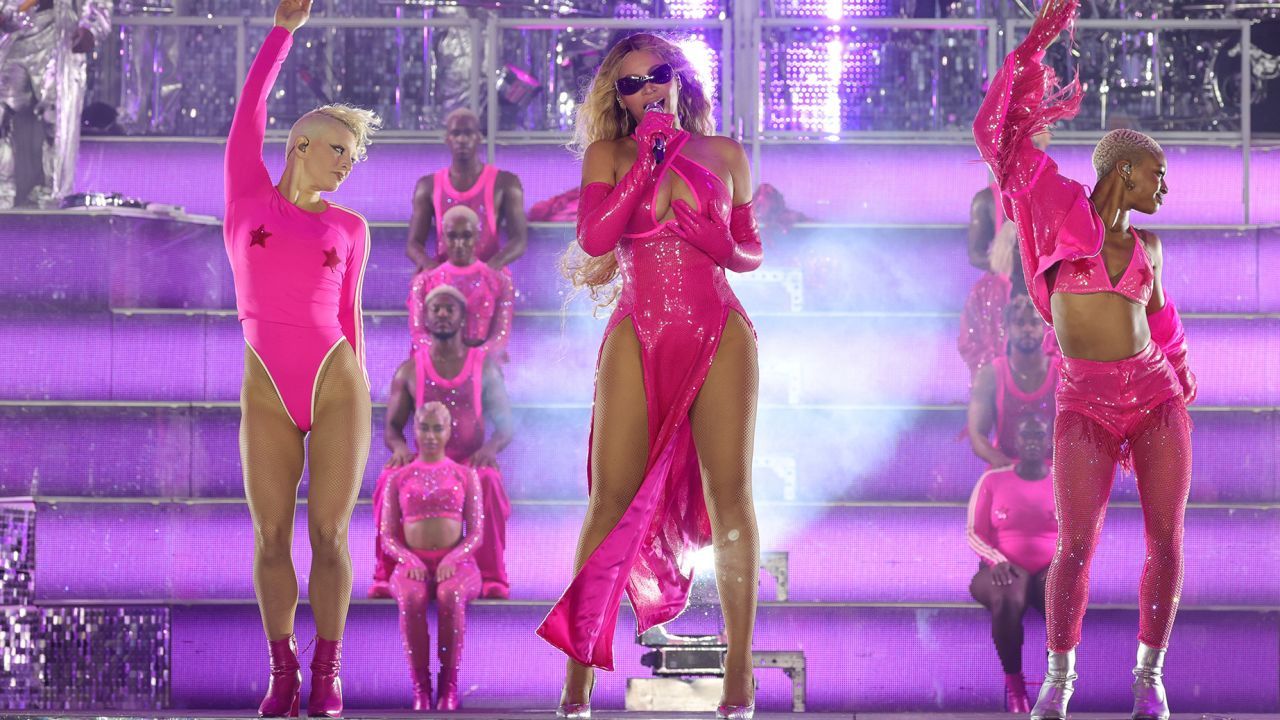 Beyoncé announces new concert 'Renaissance' with new trailer.
Beyoncé's "Renaissance" is coming to theaters.
The "Break My Soul" singer, who recently wrapped up her visit in Kansas City on Sunday, delivered a trailer for the film, "Renaissance: A Film by Beyoncé." The venture will make a big appearance in performance centers on Dec. 1.
According to the latest reports from our sources, "It is about Beyoncé's aim, difficult work, contribution in each part of the creation, her imaginative psyche and reason to make her heritage, and expert her art."
"At the point when I'm performing, I'm only free," Beyoncé says in the trailer. "The objective for this visit was to make sure everybody is free, and nobody is judged."
The trailer also shows images of Beyoncé's family and features clips of her daughter Blue Ivy joining her onstage.
Tickets for "Renaissance: A Film by Beyoncé" are available now.