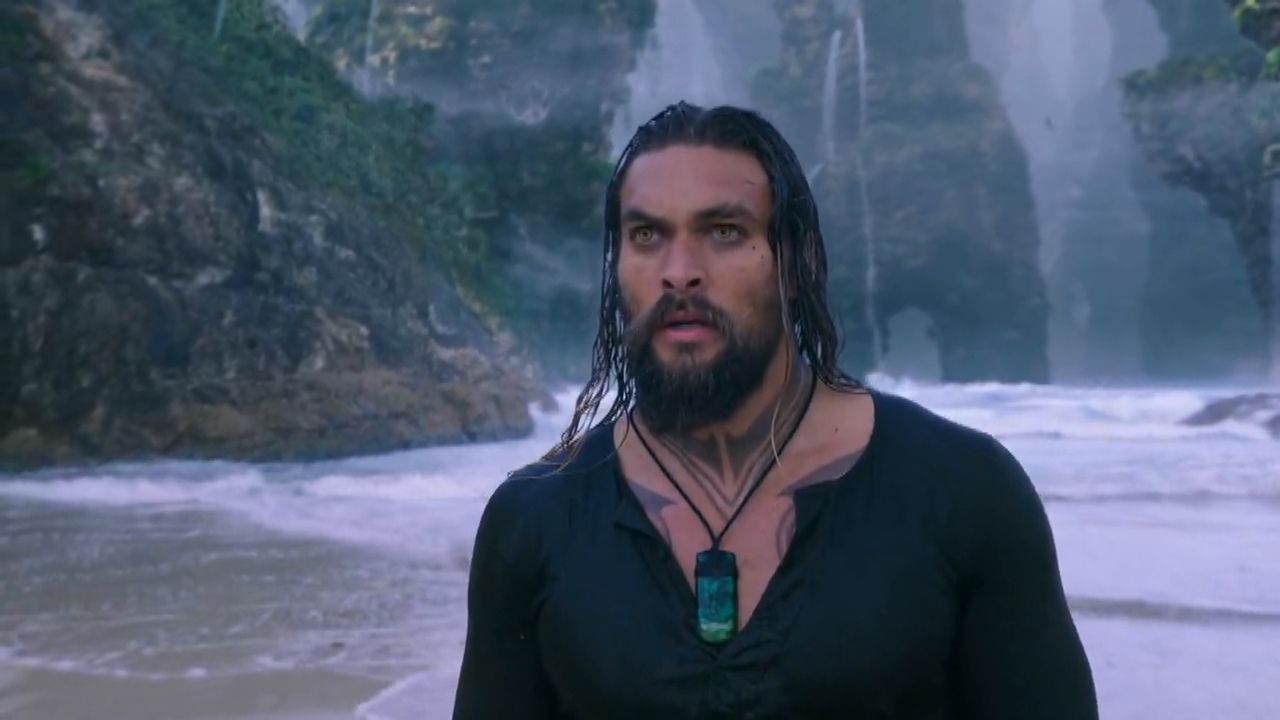 'Aquaman 2' Director James Wan accepts Having Trailers for Trailers Is absurd.
The practice of releasing trailers for trailers is a bit silly, even for the 'Lost Kingdom' director.
On Sunday, Warner Bros unveiled a trailer for the upcoming Aquaman and the Lost Kingdom. The 30-second mini-trailer is loaded with aquatic action, and Jason Momoa shared that the actual trailer would arrive in four days. This type of marketing strategy has been introduced previously. One of the bloggers found that Ridley Scott's one-draft-away-from-being-a-great-movie Prometheus is the first to use this technique. To amplify the silliness of this act, The Aquaman ultra-tease was launched during an NFL game. So, in addition to creating trailer anticipation, the promo fits the box for a standard 30-second TV spot during a high-visibility broadcast that boosts awareness of the studio's latest DC superhero.
The trailer put an end to all the rumors that were spreading that the film's future was in danger.
One of the fand cracked to Aquaman and the Lost Kingdom director James Wan on social media, "lol is this a fucking trailer for a trailer?"
And Wan gamely wrote back, "I know, it's hilarious."
His reply has become a topic of discussion in no time.
But there's perhaps an even more obnoxious tease that studios have employed of late: Beginning even a full-fledged official trailer by first showing a few rapid seconds of the trailer you're about to watch (often followed by a "trailer begins now!" voiceover assurance).