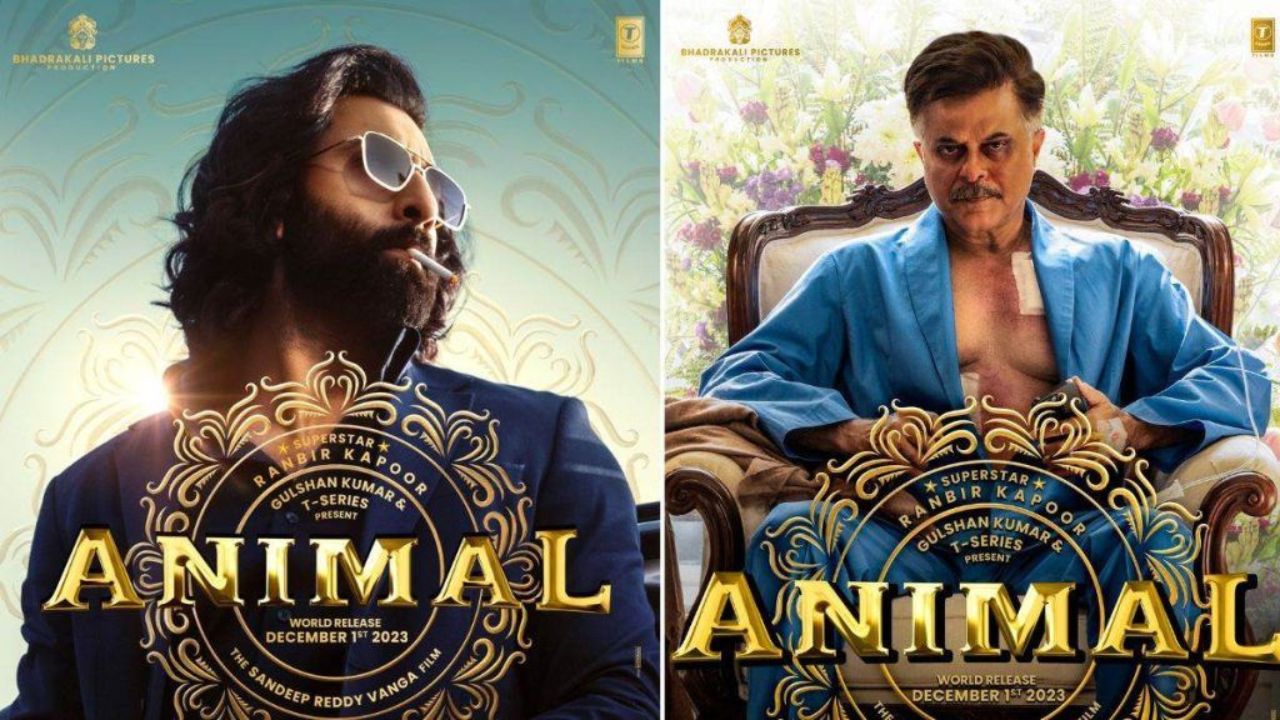 Anil kapoor first look from Movie 'Animal' out
The anticipation for Ranbir Kapoor, Rashmika Mandanna and Sandeep Reddy Vanga's upcoming film "Animal" has reached new heights. Fans have been eagerly waiting for any glimpse of the star-studded cast, and their wishes have finally been granted. The makers of the film recently unveiled Anil Kapoor's first look from the highly anticipated movie, leaving everyone intrigued and excited.
In the first look poster, Anil Kapoor looks fierce and intense, sporting a rugged beard and an intense gaze. The actor dropped the poster on his Instagram handle and captioned as "Animal ka baap…Balabir singh!" The veteran actor is known for his versatility, and his portrayal in "Animal" seems to be no exception. With his powerful presence and captivating expression, Kapoor's character seems to have a pivotal role in the film's narrative.
"Animal" is touted to be a dark and intense thriller, and the first look of Anil Kapoor only adds to the intrigue surrounding the project. With such a talented ensemble cast, audiences can expect a gripping and unforgettable cinematic experience.
Directed by Sandeep Reddy Vanga, who previously helmed the blockbuster hit "Kabir Singh," "Animal" promises to push boundaries and explore new territories in storytelling. The film is being produced by Bhushan Kumar's T-Series and Murad Khetani's Cine1 Studios.
As the first look of Anil Kapoor from "Animal" continues to make waves on social media, fans are eagerly awaiting more updates and glimpses from the film. With a stellar cast and a promising storyline, "Animal" is all set to leave audiences on the edge of their seats when it releases in theaters.