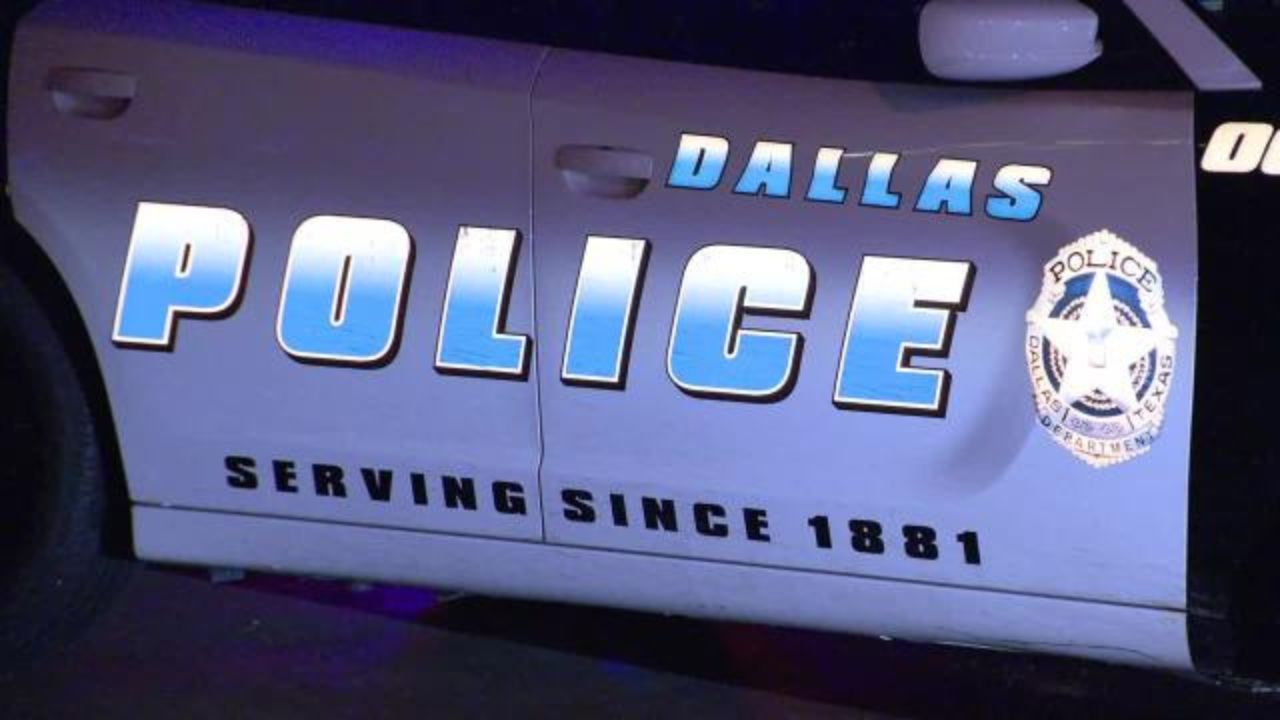 16-Year-Old Hospitalized After Being Shot in Dallas
A 16-year-old was hospitalized following a shooting in Dallas. The incident occurred on Saturday night, and Dallas police are actively investigating the case.
On Saturday night, a 16-year-old was shot in Dallas, prompting an ongoing investigation by local authorities. The incident took place around 9 p.m. within the vicinity of the 2000 block of N. Pearl Street.
Upon receiving the call, officers promptly responded to the scene, discovering the 16-year-old victim. Subsequently, the victim was transported to a nearby hospital and is reported to be in stable condition.
As of now, the police have not taken any suspects into custody, and the investigation into the shooting remains active.
Additional details pertaining to the incident have not been disclosed at this time as authorities continue their efforts to unravel the circumstances surrounding the shooting.