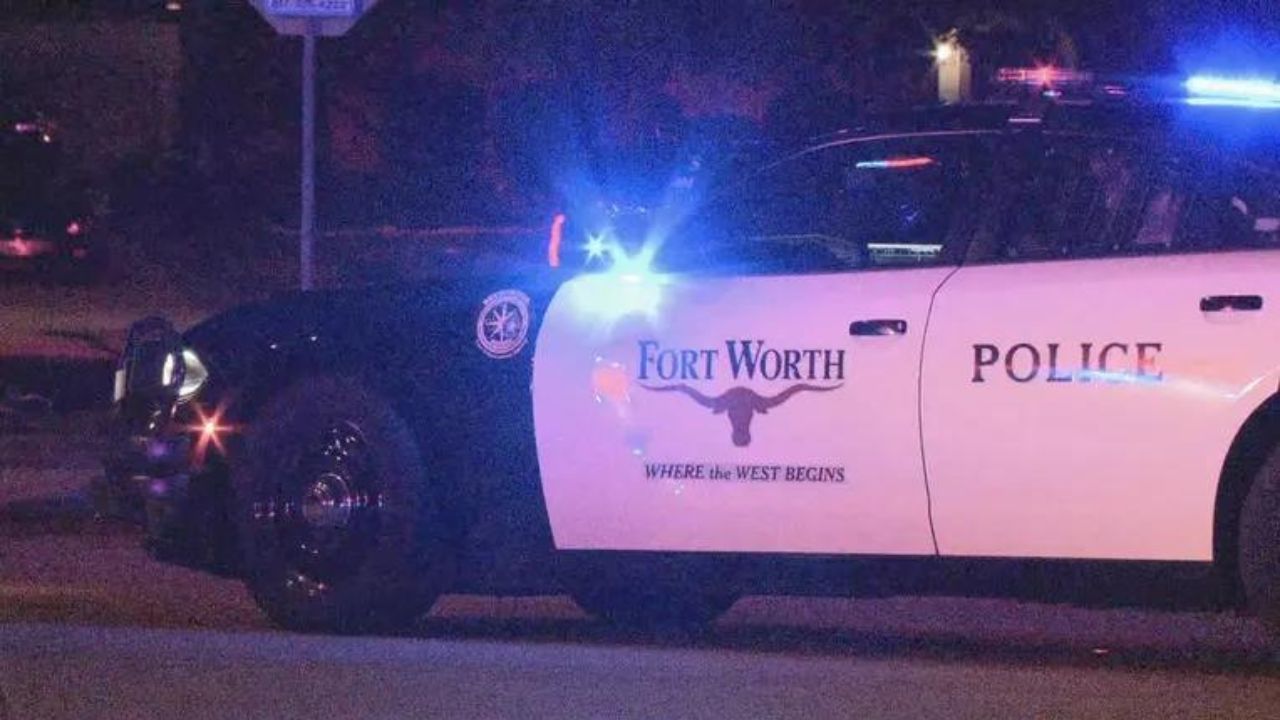 1 Dead, 1 Injured in Fort Worth Shooting; Suspect in Custody
A shooting incident in Fort Worth has left one person dead and another injured. Fort Worth police have a suspect in custody after the altercation that took place on Sunday morning.
Fort Worth police said they have a suspect in custody for a shooting early Sunday morning that left one person dead and sent another person to a hospital.
This shooting was reported to police just after 2:45 a.m., when officers were called to the 4700 block of E. Lancaster Avenue.
Fort Worth police swiftly arrived at the scene and detained a suspect believed to be involved in the shooting.
The victim who sustained gunshot wounds was pronounced dead at the scene, while the other victim was rushed to a hospital; their condition remains undisclosed.
Authorities have disclosed that the shooting ensued after a dispute between the suspect and the victim escalated, culminating in the suspect discharging a firearm. As the investigation continues, further details are yet to be released.