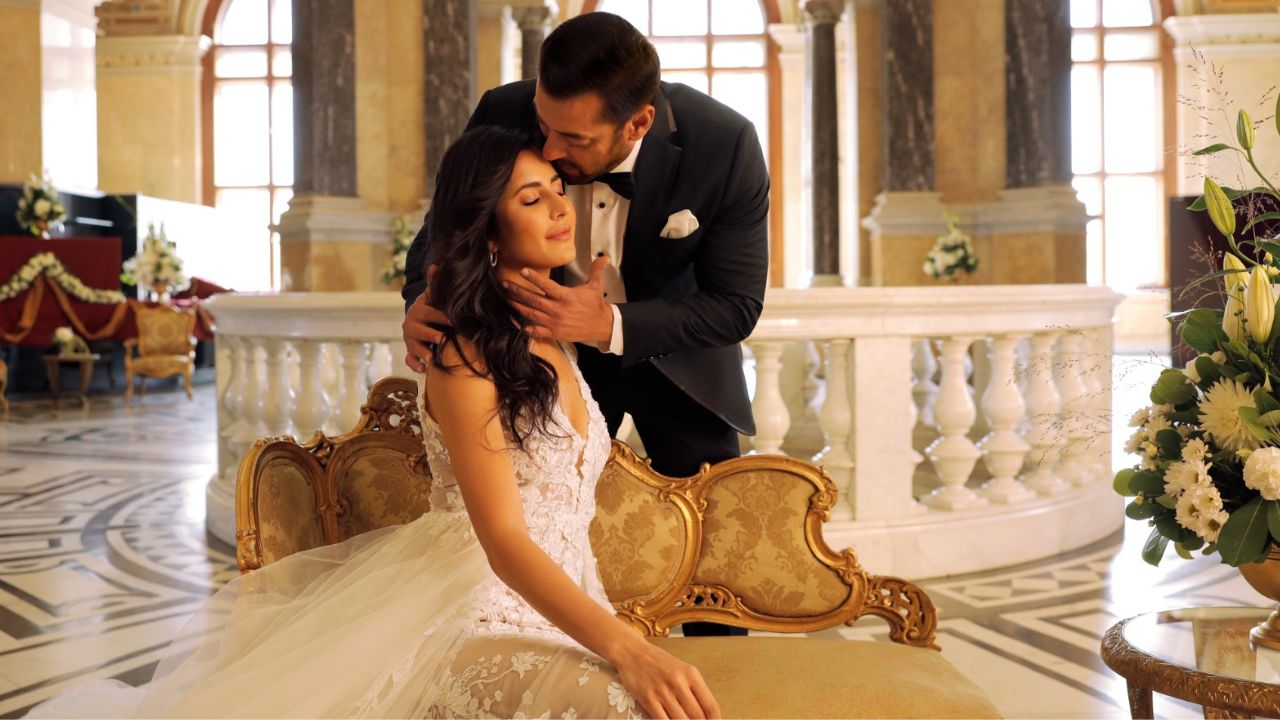 YRF Delays Release of Salman Khan's 'Tiger 3' Song 'Ruaan' to Safeguard Film's Plot Twist
Yash Raj Films is holding back the second song, 'Ruaan,' from 'Tiger 3' starring Salman Khan and Katrina Kaif.
Yash Raj Films (YRF) has mastered the art of building anticipation and suspense around its Spy Universe, leaving audiences eager for more. In the case of 'Tiger 3,' Aditya Chopra has opted to delay the release of the second song, 'Ruaan,' to safeguard a crucial plot element until the film's Diwali premiere on Sunday, November 12.
Director Maneesh Sharma offered insight into this decision, emphasizing the personal and intense journey of Tiger and Zoya in the film. He stated, "'Ruaan' gives voice to that journey. The way it's portrayed in the film, we believe these central story elements should be experienced as they are meant to be—in the cinema, in the moment."
'Ruaan,' featuring the soulful vocals of Arijit Singh and picturized on Salman Khan, is a vital component of the film's narrative. Maneesh acknowledged that withholding such a compelling song was a challenging choice but ultimately the right one. He anticipates that when the audience hears 'Ruaan' within the story's context, it will significantly enhance the excitement surrounding 'Tiger 3' on its release day.
'Tiger 3' reunites Salman Khan and Katrina Kaif in their iconic roles as super spies Tiger and Zoya. This film marks the fifth installment in the cinematic timeline of YRF's Spy Universe, promising thrilling espionage and captivating storytelling for fans.