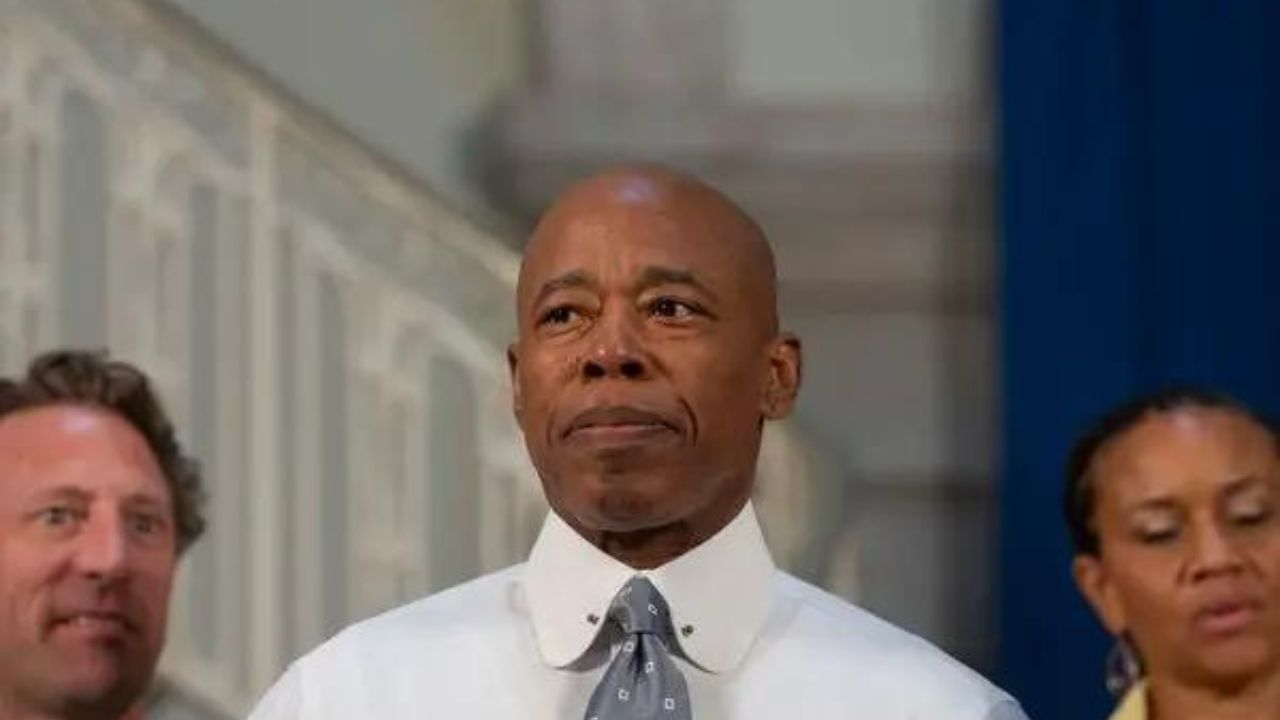 U.S. Investigates Whether Eric Adams Received Illegal Turkish Donations for Mayoral Campaign
Federal prosecutors and the F.B.I. are examining whether Mayor Eric Adams's 2021 campaign collaborated with the Turkish government to obtain unlawful foreign contributions. Get the latest on this public corruption investigation.
A recent raid at the Brooklyn residence of Eric Adams's chief fundraiser, Brianna Suggs, has unveiled a federal investigation delving into possible illegal foreign donations in Mayor Eric Adams's 2021 election campaign. Federal prosecutors and the F.B.I. are scrutinizing whether the campaign may have conspired with the Turkish government to receive these illicit contributions.
Brianna Suggs, a campaign consultant deeply connected to Mayor Adams's initiatives, was the target of an early-morning raid. Agents also probed potential connections between a Brooklyn construction company tied to Turkey and a Washington, D.C. university linked to both Turkey and Mr. Adams.
Investigators are examining whether the campaign offered benefits in return to the construction company and Turkish officials. The raid led to the seizure of electronic devices, documents, and materials related to the inquiry, indicating concerns about straw donor schemes, theft of federal funds, wire fraud, and foreign contributions to political campaigns.
While Mayor Adams is not the subject of the investigation and faces no allegations of wrongdoing, the raid's repercussions caused him to cancel meetings in Washington, D.C. The mayor has pledged full cooperation with any inquiries and stated his commitment to the highest ethical standards. The investigation continues, and the political landscape remains fluid as this story unfolds.