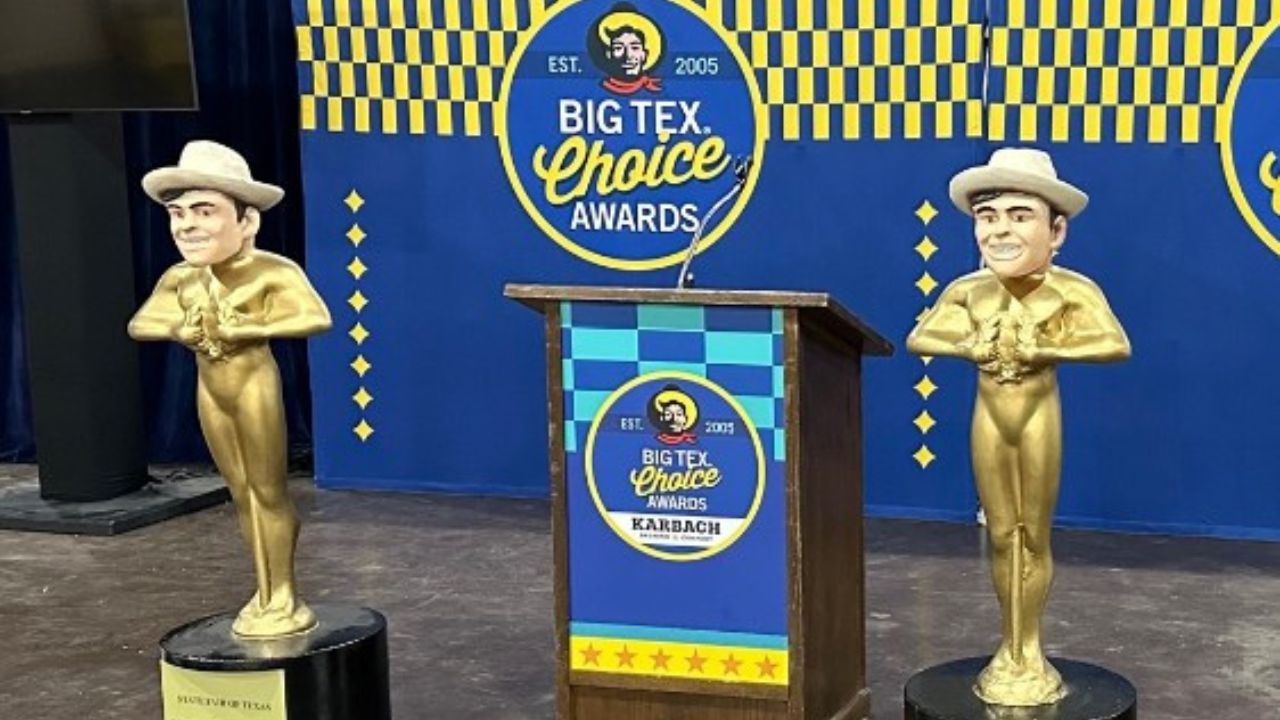 State Fair of Texas: 2023 finalists for the Big Tex Choice Awards unveiled at Fair Park.
This year's State Fair of Texas has a new lineup of unique and delicious foods. The finalists for the Big Tex Choice Awards were revealed at Fair Park today.
They include five options in the savory category and five in the sweet variety.
Savory
Deep Fried Cheesy Crab Tater Bites
This delicious dish starts with minced crab meat, shredded potato, cheese, and spices.
Deep Fried Pho
Bringing a southern flare to this popular traditional Vietnamese comfort food that is both rich and Savory.
Loaded Fries Pizza
Daily, fresh-made pizza dough is classically hand-tossed and stretched onto a giant 16″ pizza screen.
OX'cellent Soul Roll
Savory beef oxtails are slowly simmered for hours until rendered tender, juicy, and flavorful.
Turkey Ribs!
Gently fried Turkey and served with stuffed seasoned fries, homemade giblet gravy, and a secret salsa recipe.
Sweet
Biscoff® Delight
Enjoy delicious classic New York-style cheesecake coated with Belgian chocolate.
Bourbon Banana Caramel Sopapillas
Hot and delicious traditional sopapillas topped with vanilla-caramel-infused bananas, sweet bourbon syrup, crushed candied pecans, sweetened mascarpone cheese, crumbled Nilla Wafers, and dusted with powdered sugar.
Fernie's Fried Cherry Pie in the Sky
This is the best rendition of America's favorite pie!
Sweet Encanto
Sweet Encanto is the ultimate delight that will satisfy even the sweetest tooth.
Trail-Ade
Trail-Ade is the perfect remedy for the scorching heat of Texas!
The Fair opens Friday, September 29, and runs through Sunday, October 22.