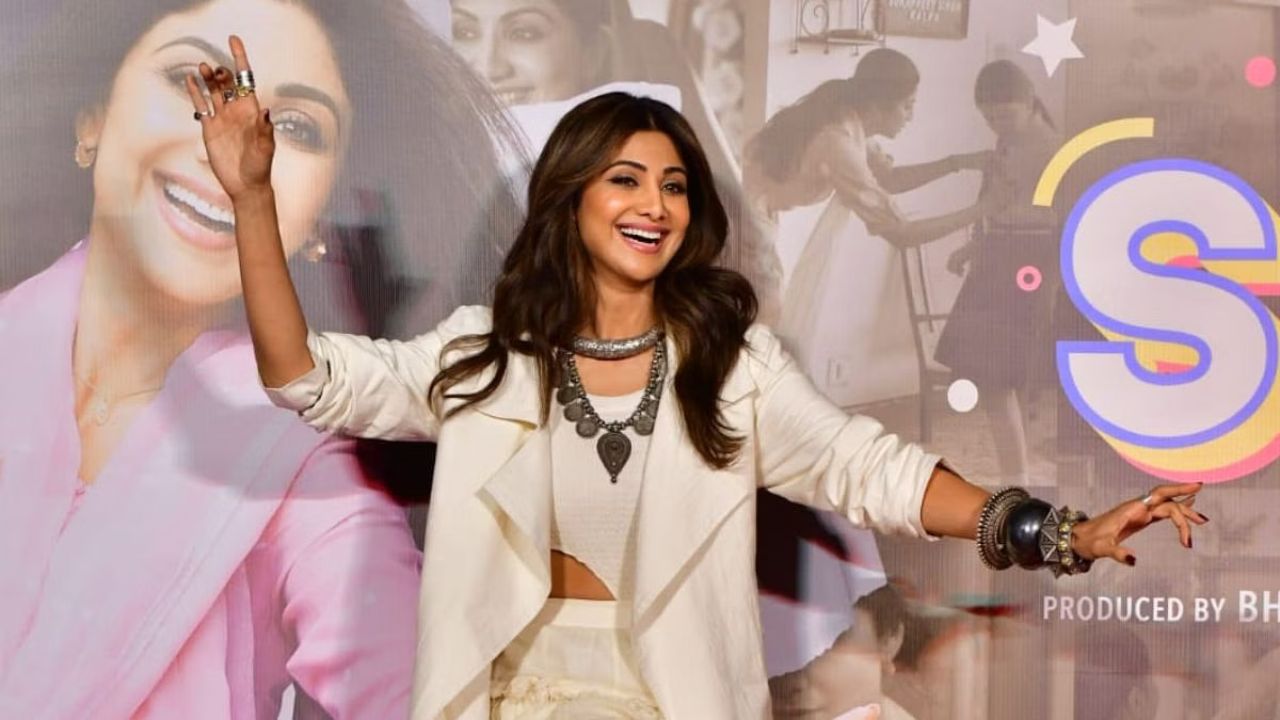 Shilpa Shetty is excited about her new role as Sukhee in the upcoming film.
According to recent reports, actor Shilpa Shetty is thrilled about her upcoming role in the film "Sukhee." Shetty revealed that it was her husband, Raj Kundra, who persuaded her to take on this project. The film, which is set to release on September 22, has been generating a lot of buzz among fans and movie enthusiasts.
In a recent interview, Shilpa Shetty expressed her excitement about portraying the character of Sukhee and mentioned that she didn't often get opportunities to showcase her acting skills. This new role seems to have provided her with the chance to explore a different side of her talent.
With Shilpa Shetty's impeccable acting skills and undeniable screen presence, fans are eager to see her in this new avatar. Shetty's versatility as an actor has been demonstrated time and again through her diverse roles in various films. From romantic dramas to comedy flicks, she has always managed to captivate the audience with her performances. Therefore, expectations are high for her portrayal of Sukhee in this upcoming film.
As the release date approaches, fans are eagerly waiting to witness Shetty's on-screen magic once again. The film's trailer and promotional material have already created a buzz, generating positive responses from the audience.
With Shilpa Shetty's talent, combined with the intriguing storyline of "Sukhee," this film has the potential to be a success at the box office. Fans can't wait to see Shilpa Shetty in this exciting new role and are eagerly counting down the days until the film's release.