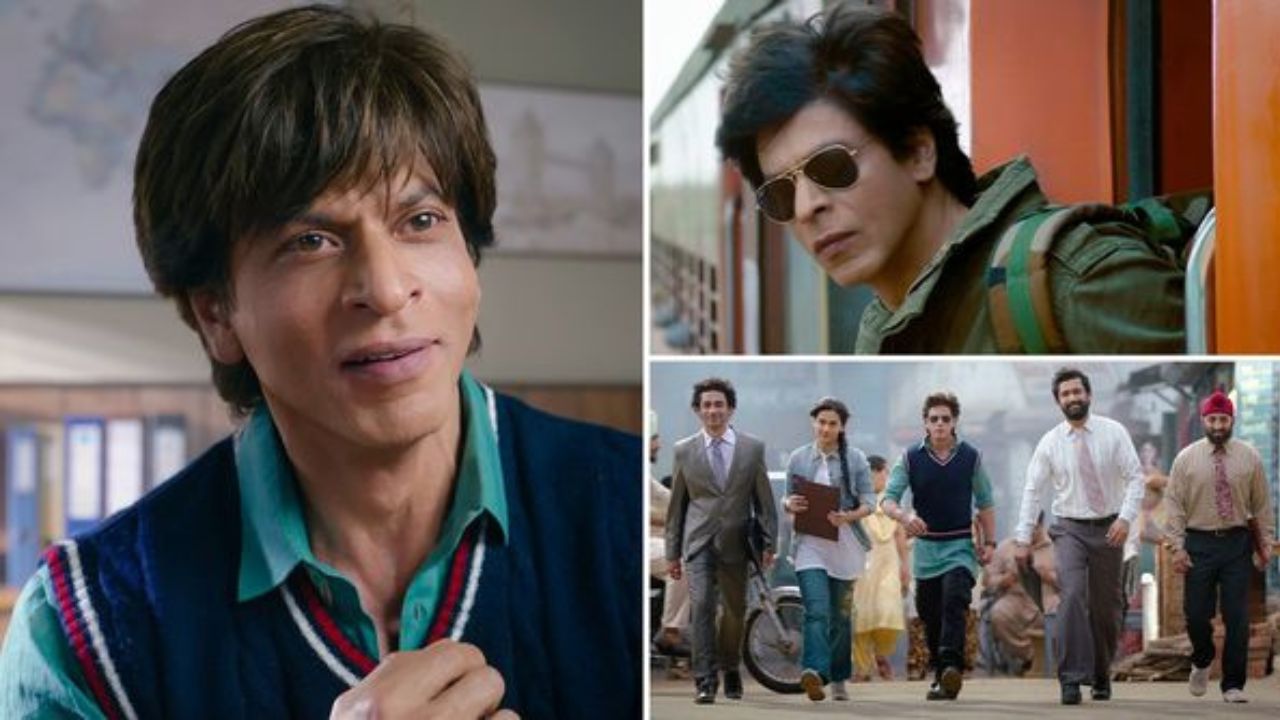 Shah Rukh Khan to Release First Song 'Loot Toot' from Dunki This Week: Excitement Peaks for SRK-Hirani Collaboration
Shah Rukh Khan gears up to drop the first song 'Loot Toot' from Dunki, his highly anticipated film with Rajkumar Hirani. Fans await the song release this week, adding to the buzz created by the film's teaser, promising an exciting treat on Rajkumar Hirani's birthday.
Shah Rukh Khan, after his successful ventures in 2023 with 'Pathaan' and 'Jawan,' is set for the final release of the year, 'Dunki.' The collaboration between SRK and acclaimed director Rajkumar Hirani has heightened anticipation, especially after the teaser launch on SRK's birthday, leaving fans eagerly awaiting more.
According to sources, the much-anticipated first song from 'Dunki,' reportedly titled 'Loot Toot,' is set for release this week. Although initially speculated to drop on Monday, November 20, coinciding with Rajkumar Hirani's birthday, there might be a slight delay in the launch.
An industry insider revealed, "The excitement surrounding 'Dunki' is immense. The plan is to unveil the first song this week. 'Loot Toot' is likely to be the title, offering fans a sneak peek into the film's music and setting the tone for this much-anticipated collaboration between SRK and Hirani."
With speculation rife about the song's launch, SRK fans and film enthusiasts eagerly anticipate the unveiling, expecting another hit from the much-anticipated film, 'Dunki.'