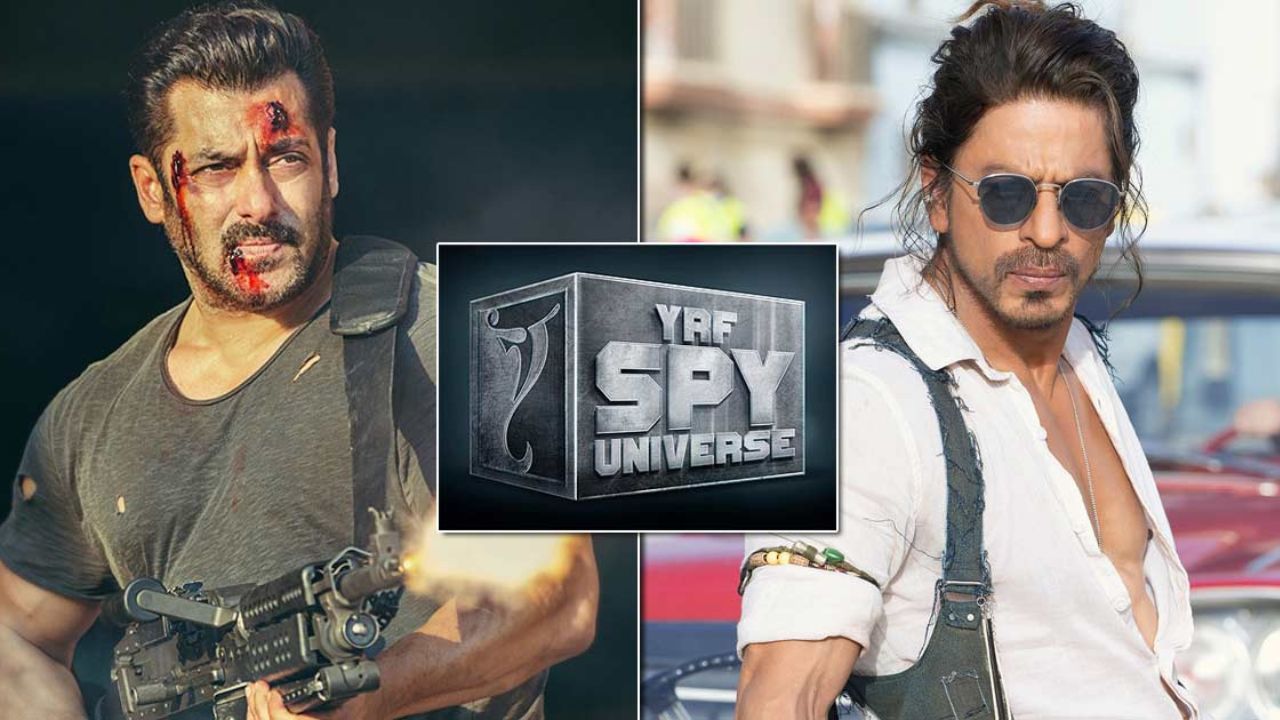 Salman Khan's Tiger 3 Shatters Records in Advance Booking, Defeats Shah Rukh Khan's Pathaan
Salman Khan's upcoming film, Tiger 3, is setting new records in advance booking, surpassing Shah Rukh Khan's Pathaan. Get ready for Diwali as the battle of the Khans unfolds.
Salman Khan is all set to roar at the box office with his upcoming film, Tiger 3, as advance booking records indicate a massive wave of excitement among fans. The film is slated for release on November 12, Diwali day, and the advance booking numbers are breaking records previously held by blockbuster movies like Pathaan, Jawan, and Gadar 2.
Tiger 3's advance booking has already begun in certain states, with cities like Mumbai and Hyderabad witnessing a frenzy of bookings. This surge in ticket reservations highlights the unparalleled stardom of Salman Khan, who seems poised to dominate the box office.
The morning shows to midnight screenings are filling up fast, and the earliest morning show for Tiger 3, originally scheduled at 7 a.m., has been moved up to 6 a.m. Ticket prices for the film range from a reasonable Rs 120 to a premium Rs 1600.
What makes Tiger 3 even more exciting for fans is the special cameo by Shah Rukh Khan in his iconic Pathaan avatar. The film is the third installment in the Tiger franchise, marking it as the first spy universe created by Yash Raj Films.
With Katrina Kaif as the leading lady and Emraan Hashmi taking on a never-seen-before villain role, Tiger 3 promises to be a Diwali blockbuster that fans won't want to miss. Stay tuned for more entertainment news as the battle of the Khans unfolds on the big screen.