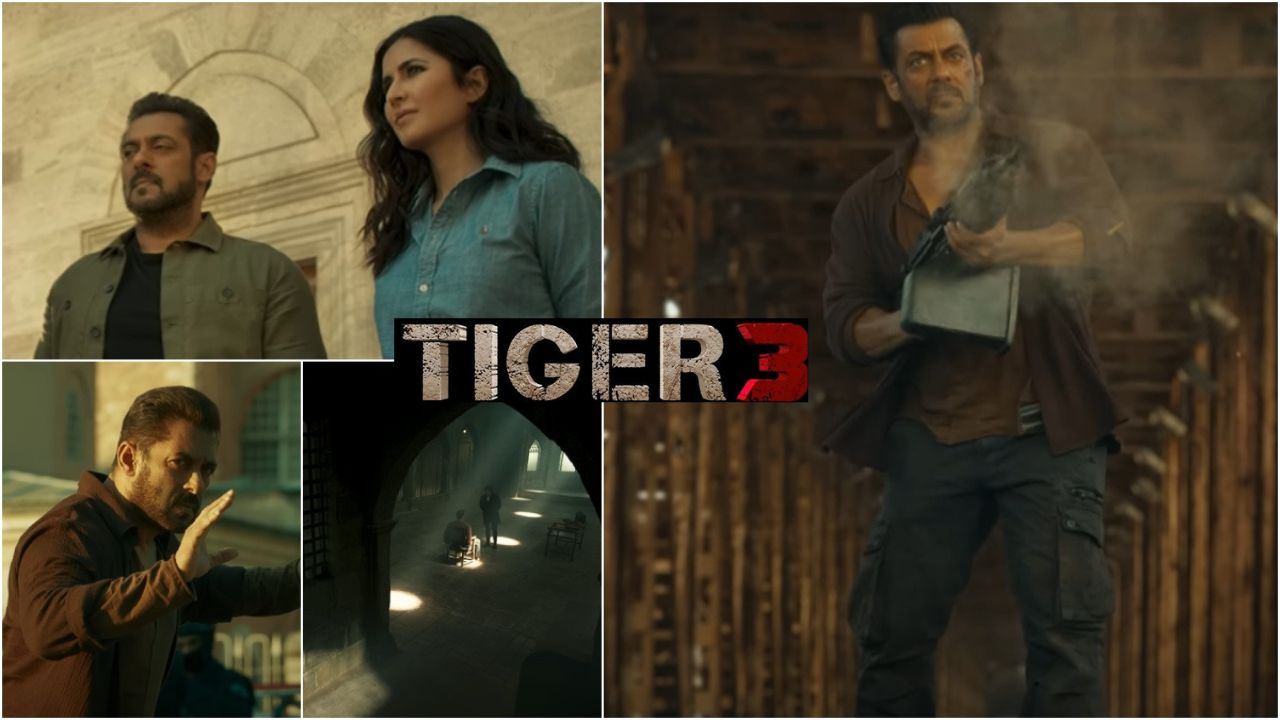 Salman Khan's 'Tiger 3' Advances with 12.43 Crore Collection, Eyes Diwali Record
Salman Khan's 'Tiger 3' sets the stage for a massive Diwali opening with ₹12.43 crore in advance bookings. The film's hot ticket sales reveal high anticipation among fans and a potential record-breaking Diwali debut.
The anticipation for Salman Khan, Katrina Kaif, and Emraan Hashmi starrer 'Tiger 3' is reaching a fever pitch as the film's advance booking skyrockets to ₹12.43 crore. With this impressive figure, the movie is primed to become the biggest Diwali opener in India.
Rohan Malhotra, Vice President of YRF Distribution, has noted the likelihood of audiences flocking to theaters after evening puja to experience the action-packed spectacle brought by Salman Khan and Katrina Kaif.
According to reports, an astounding 4,62,327 tickets have already been sold for 'Tiger 3's' opening day on November 12. These numbers include 4,35,913 tickets for the Hindi 2D version and 14,158 for the Telugu 2D version.
The film's popularity extends to Tamil audiences, with 1,957 tickets already purchased. Additionally, the demand for 'Tiger 3' in IMAX format is evident, as 8,203 tickets have been snapped up for day one.
However, there are indications that 'Tiger 3' may not see a release in Oman and Kuwait, potentially due to concerns related to a particular scene involving Katrina Kaif.
Directed by Maneesh Sharma, the director of 'Fan' and 'Band Baaja Baaraat,' 'Tiger 3' is the fifth installment in the YRF Spy Universe, following 'Ek Tha Tiger,' 'Tiger Zinda Hai,' 'War,' and 'Pathaan.'
The film is expected to feature cameo appearances by Shah Rukh Khan as Pathaan and Hrithik Roshan as Kabir, adding to the excitement surrounding its release. With the astounding advance bookings, 'Tiger 3' is on track to rewrite records and set the stage for a blockbuster Diwali debut.