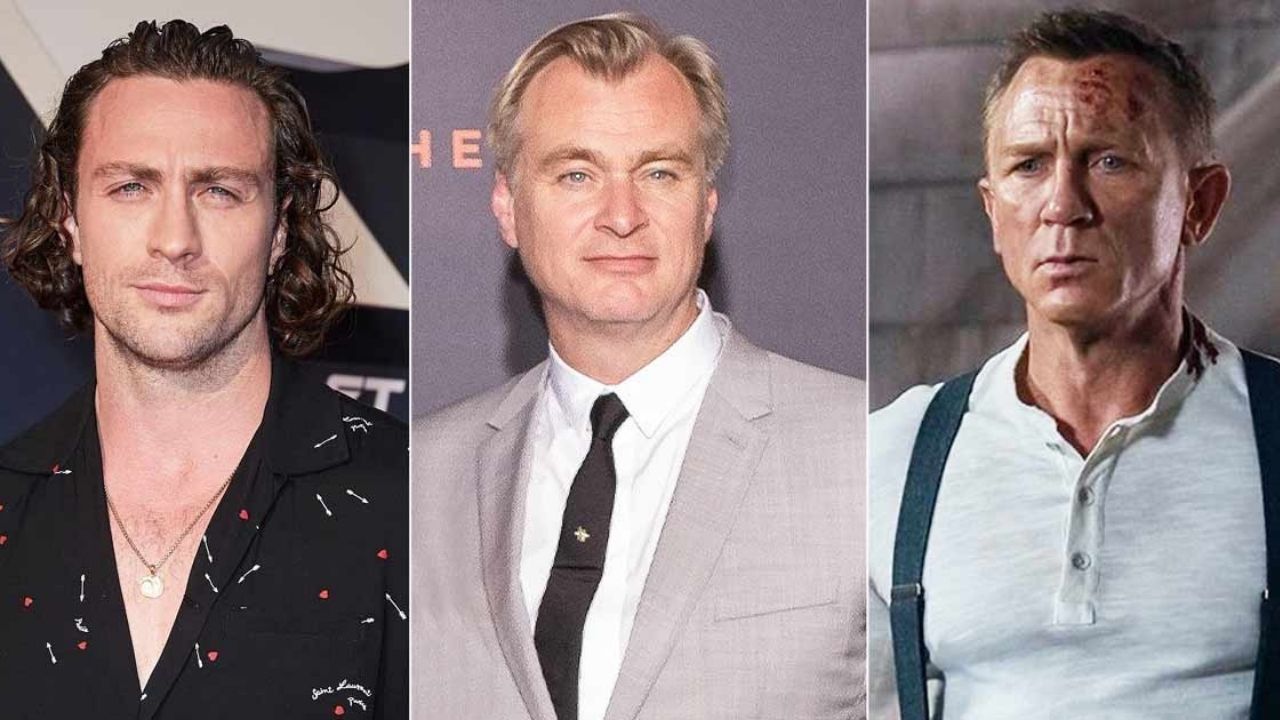 Reports have suggested Aaron will soon be announced as the next Bond
Actor Aaron Taylor-Johnson may soon be announced as the next James Bond
Reports have surfaced suggesting that actor Aaron Taylor-Johnson is on the verge of being announced as the next James Bond. According to bookmakers' odds, Taylor-Johnson has emerged as the frontrunner for the iconic role. The actor has reportedly had a successful meeting with Bond producer Barbara Broccoli, fueling speculation that he may be the one to don the tuxedo and carry on the Bond legacy.
Taylor-Johnson, known for his roles in action films, has not shied away from expressing his interest in playing Bond. He has even filmed one of the franchise's famous gun barrel teaser scenes, a tradition followed by all previous Bond actors. With his physical presence and experience in the genre, Taylor-Johnson seems well-suited to take on the role and match the intensity that Daniel Craig brought to the character.
Adding more excitement to the mix, renowned director Christopher Nolan is rumored to be in talks to helm the next Bond film. Nolan, known for his work on the Batman trilogy, is no stranger to directing action-packed blockbusters. If the rumors are true, the combination of Taylor-Johnson as Bond and Nolan behind the camera could bring a fresh and thrilling perspective to the franchise.
While fans eagerly await the official announcement, it is worth noting that Nolan's particularity in choosing his collaborators could impact Taylor-Johnson's casting. However, the actor's impressive track record and his meeting with the Bond producer suggest that he has already made a strong impression on the decision-makers.
As the race for the next James Bond intensifies, it remains to be seen if Aaron Taylor-Johnson will indeed be the one to take up the mantle of the iconic spy. One thing is for certain, though – Bond fans around the world are eagerly anticipating the official announcement and the exciting new direction that the franchise may take.