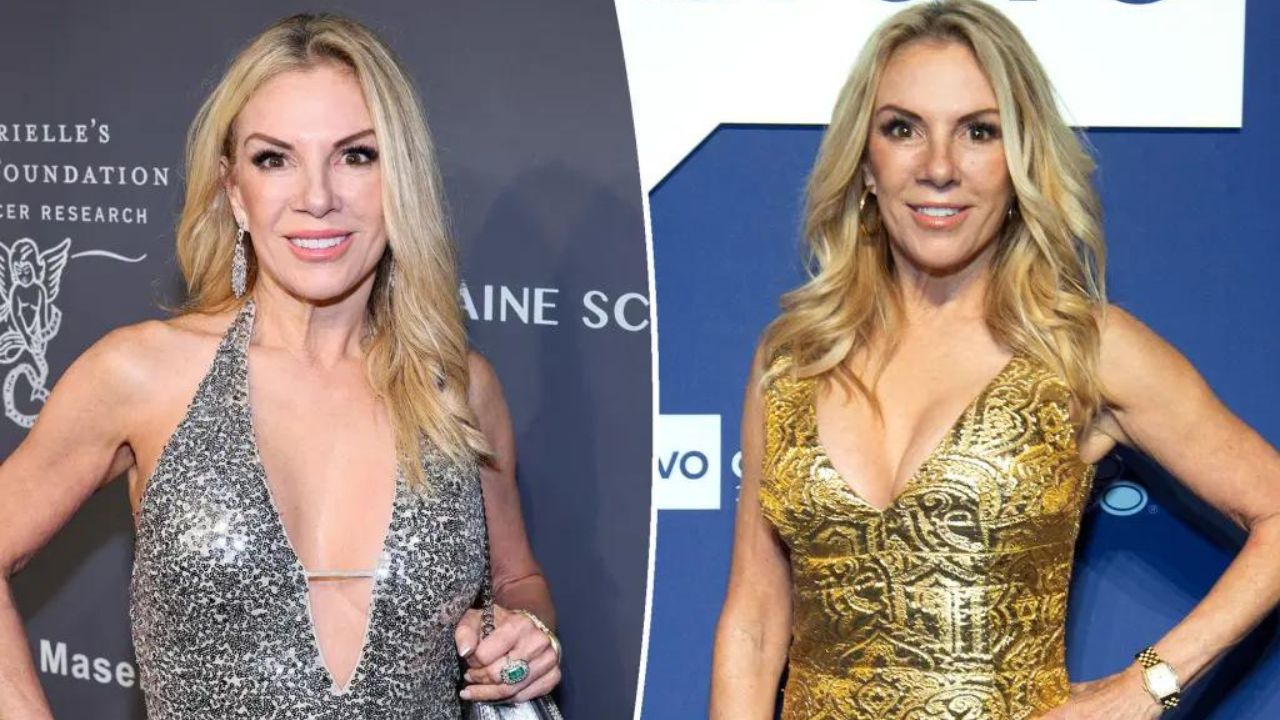 Ramona Singer's is Reportedly Dating New Jersey-Based Financer
According to recent reports, Ramona Singer, a star of the popular reality show The Real Housewives of New York City, is rumored to be dating a new beau. The lucky man is William "Bill" Luby, a financer based in New Jersey. Although the couple has been spotted together in the Hamptons, neither of them has publicly confirmed their romantic relationship.
Bill Luby, the CEO of finance company Seaport Capital, is said to be newly divorced. He and Ramona Singer seem to be enjoying each other's company and have been spending quality time together. Despite Ramona's efforts to keep the relationship quiet, sources have revealed that she and Bill Kent have been dating.
Ramona Singer, who is 66 years old, is still an active cast member of The Real Housewives franchise. She is currently appearing on the upcoming season of Real Housewives: Ultimate Girls' Trip, where fans will get a chance to see her in action once again.
It's not uncommon for reality stars to find love with people from different walks of life, and it seems that Ramona Singer has found a connection with Bill Luby, a successful financer. As the news spreads, fans of the show are eagerly awaiting any further confirmation or updates regarding this new romance.
As of now, Ramona and Bill have chosen to keep their relationship under wraps, leaving fans to speculate and wonder about the future of their blossoming romance. Only time will tell if this new love interest will be a lasting one for the reality star.
In the meantime, viewers can catch Ramona Singer on The Real Housewives: Ultimate Girls' Trip and witness the drama, fun, and, perhaps, even a glimpse of her rumored new love interest, Bill Luby.