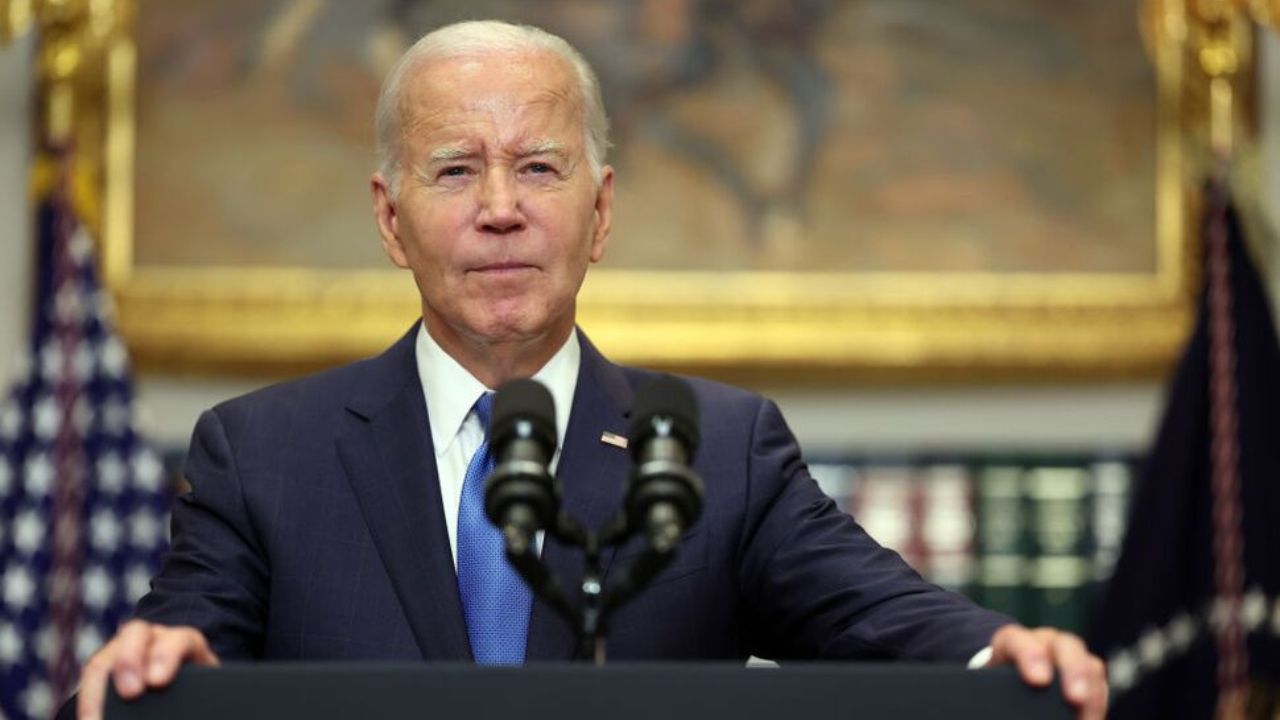 President Joe Biden Says, "He Understands Worker Frustrations" as UAW Strike Begins
In the midst of a striking auto workers' union, President Joe Biden expressed his sympathy for the workers but refrained from outright endorsing the walkout. The strike, which has placed the president in a political dilemma, highlights the frustrations of the United Auto Workers (UAW) and their ongoing labor dispute with the big three US automakers.
President Biden acknowledged the grievances of the workers, recognizing their concerns about job security, wages, and benefits. He emphasized that he understands their frustrations and the challenges they face in the ever-evolving automotive industry.
The strike comes at a critical time for the UAW, as they seek to negotiate better labor conditions and fair compensation for their members. The union believes that the automakers' CEOs have seen significant pay increases while the workers' wages have remained stagnant.
While President Biden didn't explicitly endorse the strike, he made it clear that no one wanted the labor dispute to escalate to this level. The President stressed the importance of dialogue and negotiations to resolve the issues at hand.
The UAW strike carries significant implications for the automotive industry and the broader labor movement. It serves as a reminder of the ongoing struggles faced by workers in securing fair wages and working conditions. As the strike unfolds, there will be heightened attention on the outcome and the role of the Biden administration in addressing the concerns of the workers.
President Biden's acknowledgment of worker frustrations is a sign that the administration recognizes the need for equitable labor practices. The UAW strike serves as a catalyst for discussions about the future of the automotive industry and the role of unions in protecting workers' rights