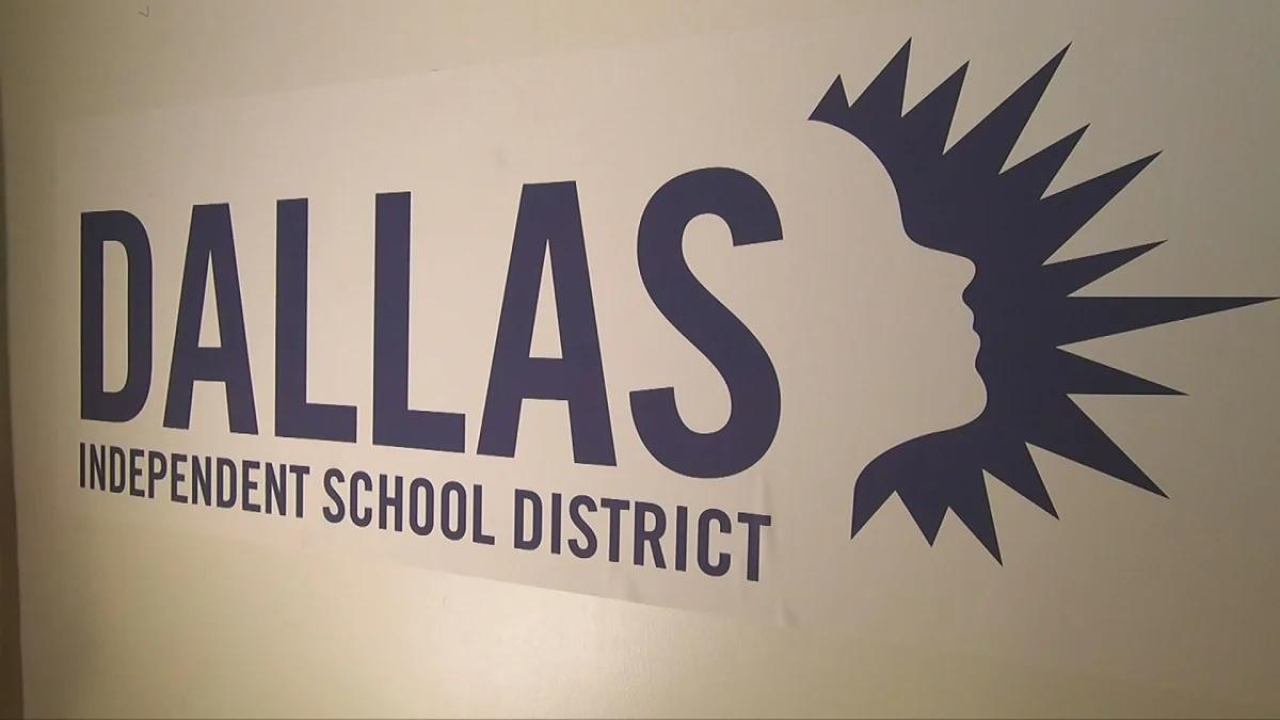 Monday Update:Dallas, Fort Worth ISDs students head back to school
Students residing in the two largest districts in North Texas will have their first day of school. Dallas and Fort Worth ISDs are among the nearly two dozen districts starting Monday's new school year.
Superintendent Stephanie Elizalde believes this school year will be better than in past years. Dallas ISD is looking for more than 100 staff members. She feels that the governor's school voucher program hurts districts like Dallas ISD because they can't pay their staff what they deserve, let alone compete with private schools.
Fort Worth is also struggling with obeying the state's new security mandate.
In a statement, Fort Worth ISD said it is working with the Fort Worth Police Department and the Benbrook Police Department to ensure it has the necessary personnel.
School supplies will be free to all elementary school students.
School Districts Starting on Aug. 14
Bryson ISD
Cedar Hill ISD
Dallas ISD
DeSoto ISD
Eagle Mountain Saginaw ISD
Everman ISD
Fort Worth ISD
Gorman ISD
Greenville ISD
Irving ISD
Kemp ISD
La Poynor ISD
Lake Worth ISD
Lancaster ISD
Murchison ISD
Paris ISD
Penelope ISD
Richardson ISD
Rockwall ISD
Sherman ISD
Sidney ISD
Tom Bean ISD
Trinidad ISD
YOU MAY LIKE TO READ: Dallas PD senior corporal to receive Star of Texas Award