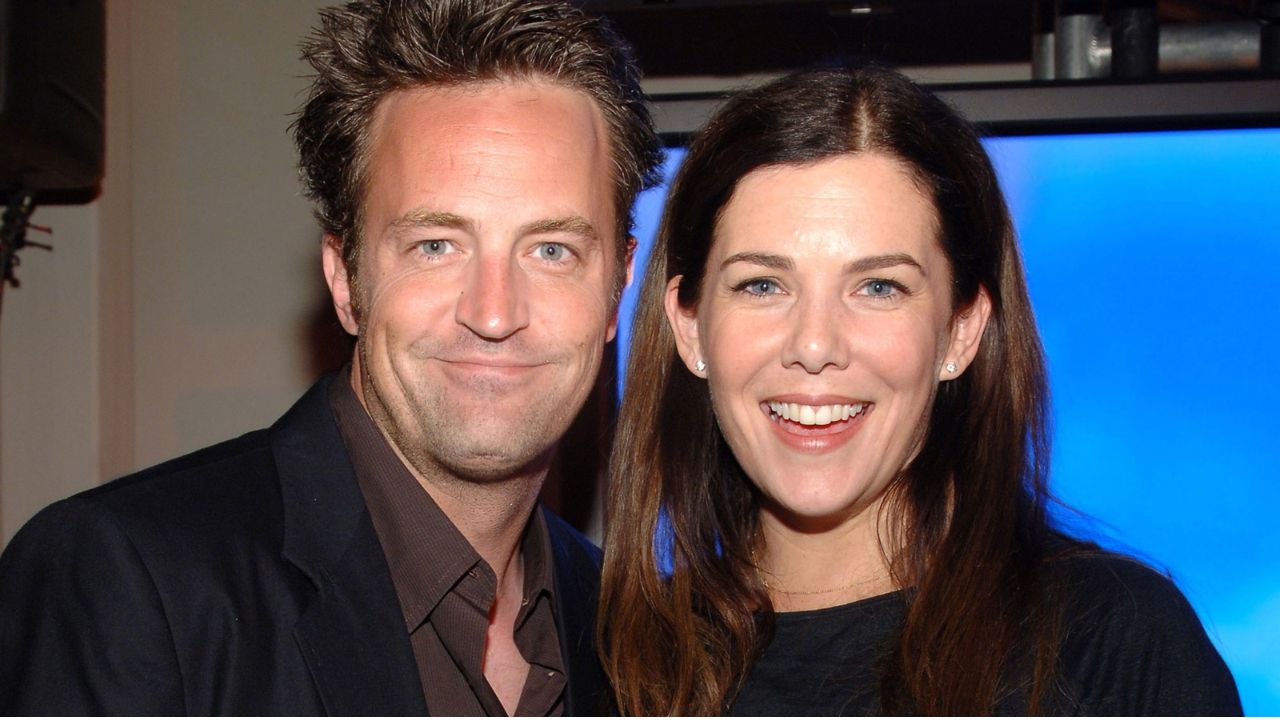 Matthew Perry's Engagement Revelation from Memoir: A Look Back
Matthew Perry's memoir revealed his proposal to Molly Hurwitz during rehab, shedding light on their complicated relationship. Discover the details of their engagement and what followed.
Matthew Perry's memoir, "Friends, Lovers, and the Big Terrible Thing," unveiled a previously undisclosed chapter of his life: his proposal to Molly Hurwitz while undergoing rehabilitation in an expensive Swiss facility. The late Friends star candidly admitted that he proposed to Hurwitz in 2020 while struggling with loneliness and substance abuse.
Desperation led him to buy an engagement ring and request her family's blessing while heavily medicated on hydrocodone. Unfortunately, their engagement did not withstand the tests of time, as Perry called it off in 2021, citing the relationship's incompatibility.
Molly Hurwitz, after Perry's passing, remembered him as a "complicated" man. She acknowledged his talent and their shared appreciation of humor. Despite the challenges they faced, she expressed deep gratitude for the impact he had on her life and the lessons learned from their relationship.
Matthew Perry's revelation offers insight into the complexities of their engagement and the rollercoaster of emotions they experienced, leaving behind a memorable yet challenging chapter in both of their lives.