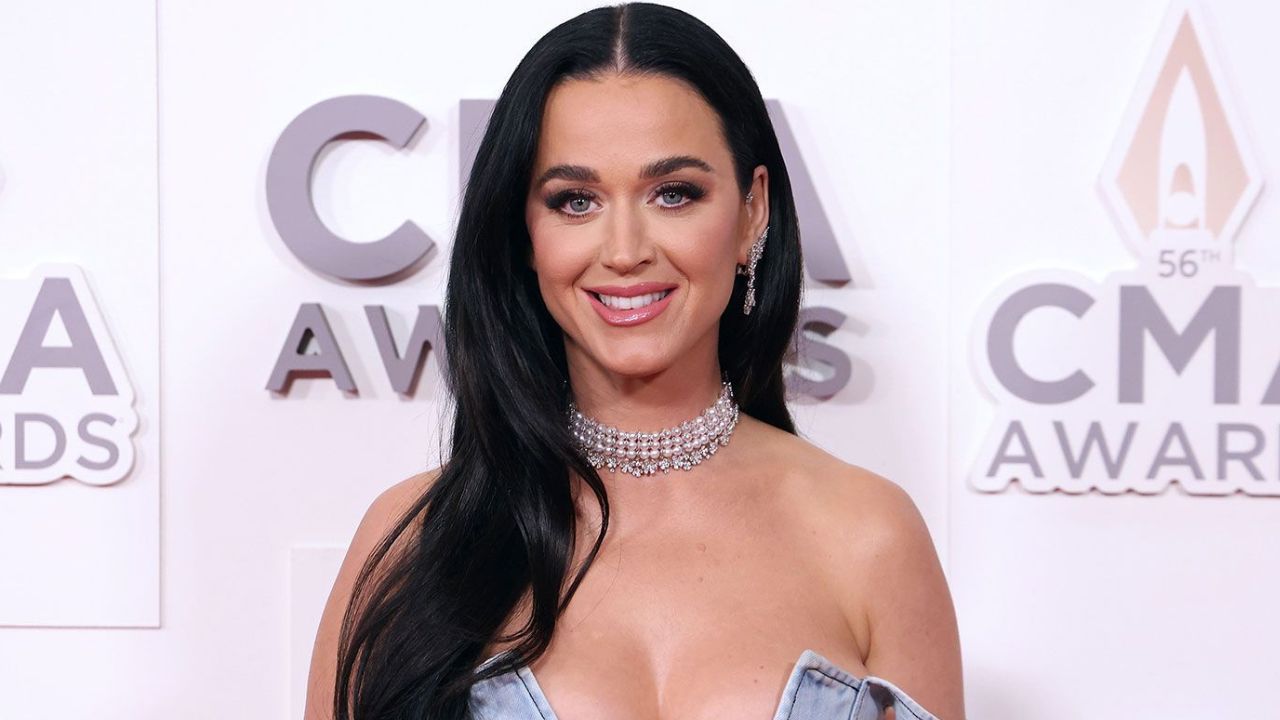 Katy Perry sold her music catalog for a reported $225 million.
Katy Perry is no longer in possession of the rhythm.
On Monday, Litmus Music announced that the pop star sold her catalog for a reported $225 million.
The deal includes Perry's stakes in master recordings and publishing rights to her five studio albums released under Capitol Records: breakthrough album "One of the Boys"; the hit-spawning "Teenage Dream" and "Prism"; the divisive "Witness" and the motherhood-inspired "Smile."
Those albums aren't just ordinary ones. They contain Perry's nine No. 1 hits on the Billboard Hot 100, including "Firework," "California Gurls," and "I Kissed a Girl."
Litmus-music rights company co-founded by former Capitol Records president Dan McCarroll. "Katy Perry is a creative visionary who has made a major impact across music, TV, film, and philanthropy," McCarrell said in an interview.
"I'm so honored to be partnering with her again and to help Litmus manage her incredible repertoire," he added.
"Katy's songs are an essential part of the global cultural fabric," Litmus co-founder Hank Forsyth said.
"We are so grateful to be working together again with such a trusted partner whose integrity shines in everything she does," he added.
About Kate Perry
Perry, 38, has been in Vegas since 2021, when she opened her candy-colored "Play" concert in Sin City. She is expected to wrap the Las Vegas residency in November and return as a judge on Season 22 of "American Idol."
The Grammy-nominated superstar is the latest in many artists to sell off their catalogs recently.