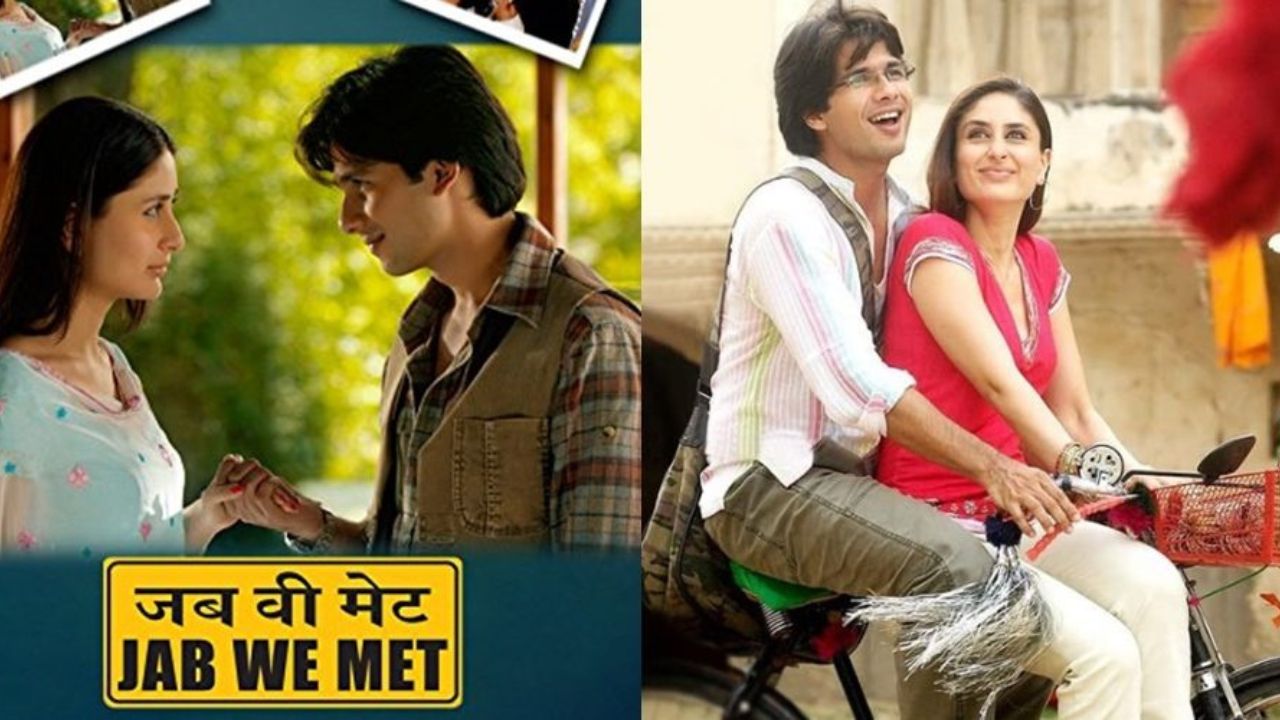 Jab We Met 2 Confirmed, Kareena Kapoor and Shahid Kapoor To Unite?
There has been a lot of speculation and excitement among fans of the Bollywood film "Jab We Met" as rumors circulate about a possible sequel. While there is no official announcement from the makers, reports suggest that the sequel, titled "Jab We Met 2," is indeed in the works. Adding to the excitement is the news that the original film's director, Imtiaz Ali, will reportedly be helming the project once again.
What has caught the attention of fans even more is the possibility of the film's stars, Kareena Kapoor Khan and Shahid Kapoor, reuniting on-screen for the sequel. The ex-couple had delivered a memorable performance in the original film, and their chemistry was widely appreciated. According to a wild theory floating on the internet, Shahid Kapoor might join Kareena Kapoor Khan in "Jab We Met 2".
However, it is important to note that these reports are still unconfirmed. The makers have not made any official statement regarding the cast or the plot of the sequel. Fans will have to wait for an official announcement to know for sure if Kareena Kapoor and Shahid Kapoor will be seen together once again on the silver screen.
"Jab We Met" was a romantic comedy that was released in 2007 and became a huge hit. The film revolved around the journey of two strangers who meet on a train and how their lives intertwine. It was praised for its refreshing storyline, well-written characters, and soulful music.
As fans eagerly await more information about "Jab We Met 2," they can only hope that the rumors turn out to be true and that they get to witness the magical on-screen chemistry of Kareena Kapoor and Shahid Kapoor once again. Until then, they will have to keep their fingers crossed and patiently wait for any official updates from the makers of the film.