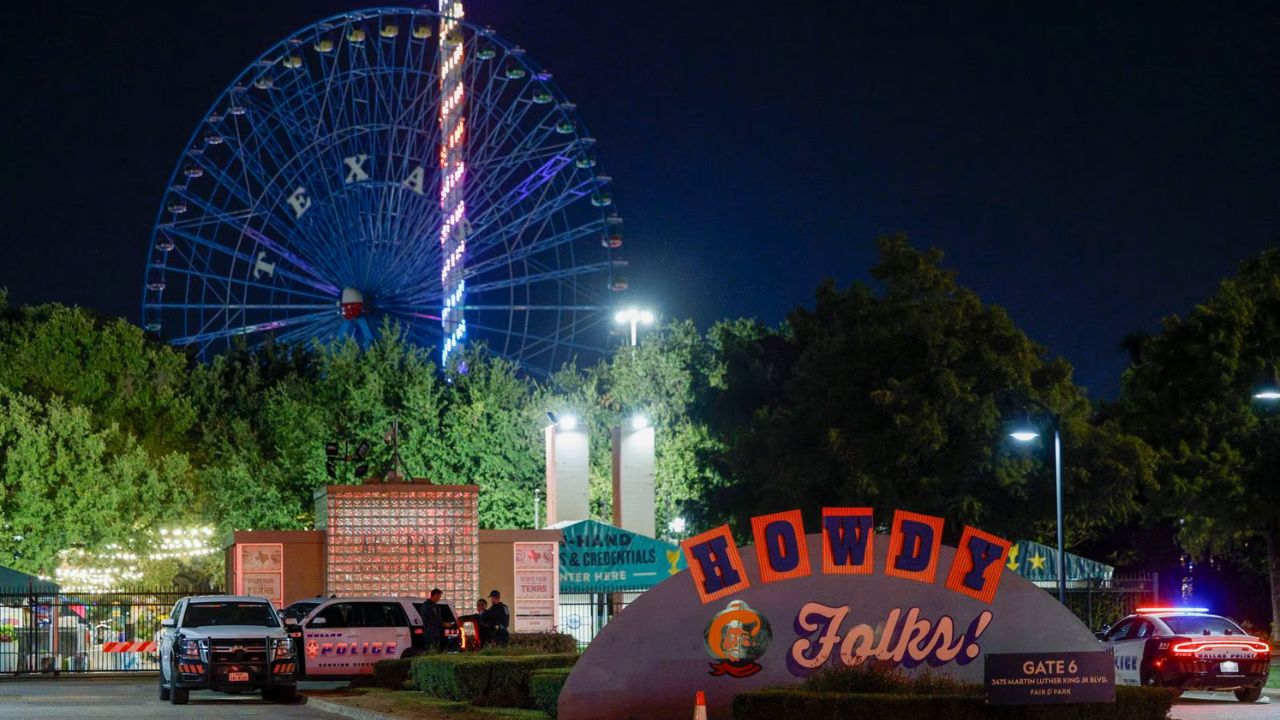 Increased Police Presence Enhances Safety at State Fair of Texas
Discover the security measures put in place at the State Fair of Texas after a weekend shooting incident. With more visible police presence and thorough bag checks, fairgoers can enjoy their day with enhanced safety.
Enhanced Security Measures at State Fair of Texas
The State Fair of Texas, a beloved annual event filled with fun and entertainment, recently faced a security challenge that led to increased safety measures. After a weekend shooting incident, fair organizers and law enforcement agencies have taken steps to ensure the safety of attendees. Here's what you need to know about the enhanced security at the State Fair of Texas.
Vigilance Inside the Food Court
The food court, where the unfortunate shooting took place, is now under closer watch. A new Dallas Police Department booth has been established within the food court. This booth serves as a reminder of the commitment to safety and a visible presence of law enforcement.
The incident involving 22-year-old Cameron Turner, who pulled out a gun and shot three people, has prompted a focus on security within the food court area. Fair organizers want attendees to feel safe while enjoying their favorite fair foods and attractions.
More Visible Police Presence
One of the key changes in the security plan is the increased visibility of police officers throughout the fairgrounds. In the wake of the shooting incident that occurred inside the tower building food court, fairgoers will now notice uniformed Dallas police officers walking alongside them as they enjoy the fair's attractions.
This added police presence aims to provide a sense of security and deter any potential threats. Fairgoers have noted the increased vigilance of the officers, which contributes to an overall safer environment.