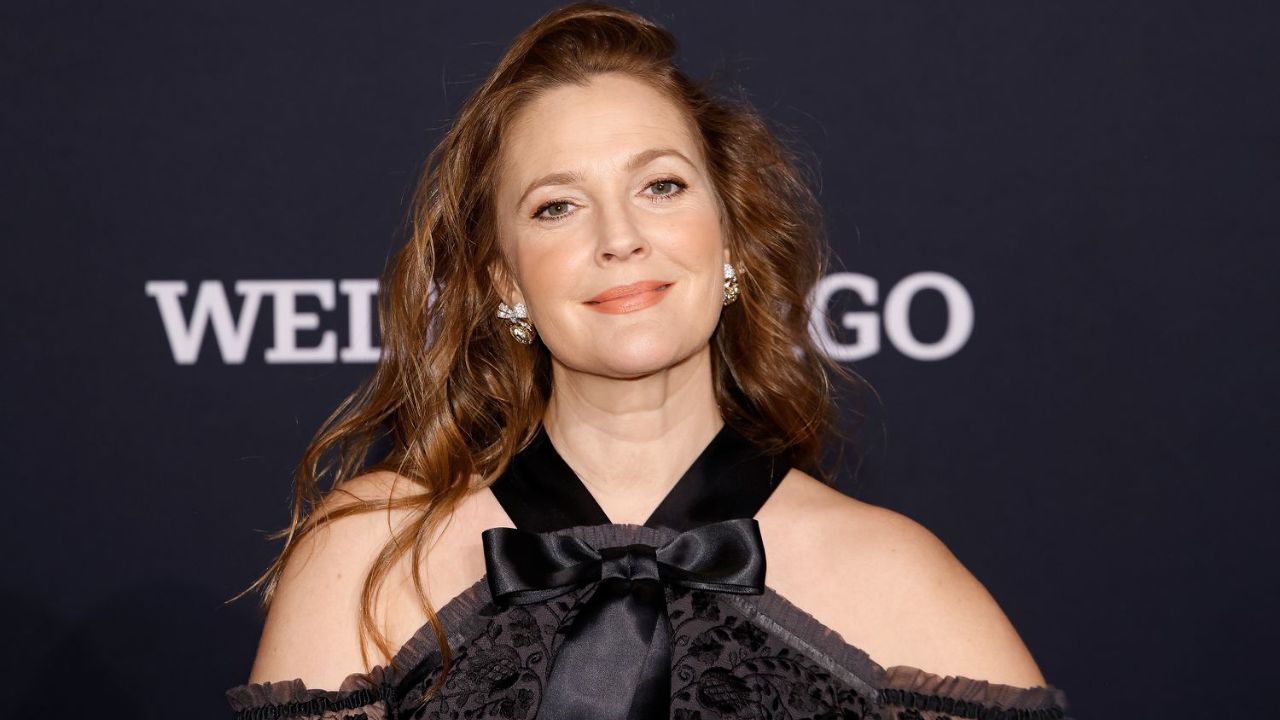 Drew Barrymore announces decision to pause show until Hollywood strikes are over
Drew Barrymore decided to pause her talk show, "The Drew Barrymore Show," until the Hollywood writers' strike is over.
Drew Barrymore, the popular actor and host, has made headlines again, this time for her decision to pause her talk show, "The Drew Barrymore Show," until the Hollywood writer's strike is over. The decision comes after facing backlash for planning to bring her show back during the strike, which has been going on since May. Barrymore initially defended her decision to bring back the show, but after facing criticism and picketers from the striking writers' and actors' unions, she changed course and announced the pause.
In a post on Instagram, Barrymore apologized for any harm caused by her decision and expressed hope for a resolution in the industry soon. The writers' strike has left more than 11,000 television and film writers out of work, and the actors' strike started in July. The strikes were called after the Writers Guild of America (WGA) and the Alliance of Motion Picture and Television Producers (AMPTP) failed to reach a new agreement on pay and working conditions.
Barrymore's show was scheduled to begin airing new episodes on Monday, but she has decided to pause it, joining at least two other daytime programs, "The Jennifer Hudson Show" and "The Talk," who also reversed their plans to start broadcasting new episodes.
Despite the strikes, some talk shows, such as "The View," "Tamron Hall," and "Live with Kelly and Mark," are airing new episodes. However, other shows, like "Real Time with Bill Maher," have also announced plans to return to television, despite potential conflicts with strike rules.
Barrymore's decision to pause her show has been praised by some in the industry, including CBS, the network of "The Drew Barrymore Show," who supported her decision. It remains to be seen how long the Hollywood writers' strike will continue, but Barrymore's decision to pause her show sends a message of solidarity with the striking writers and actors.