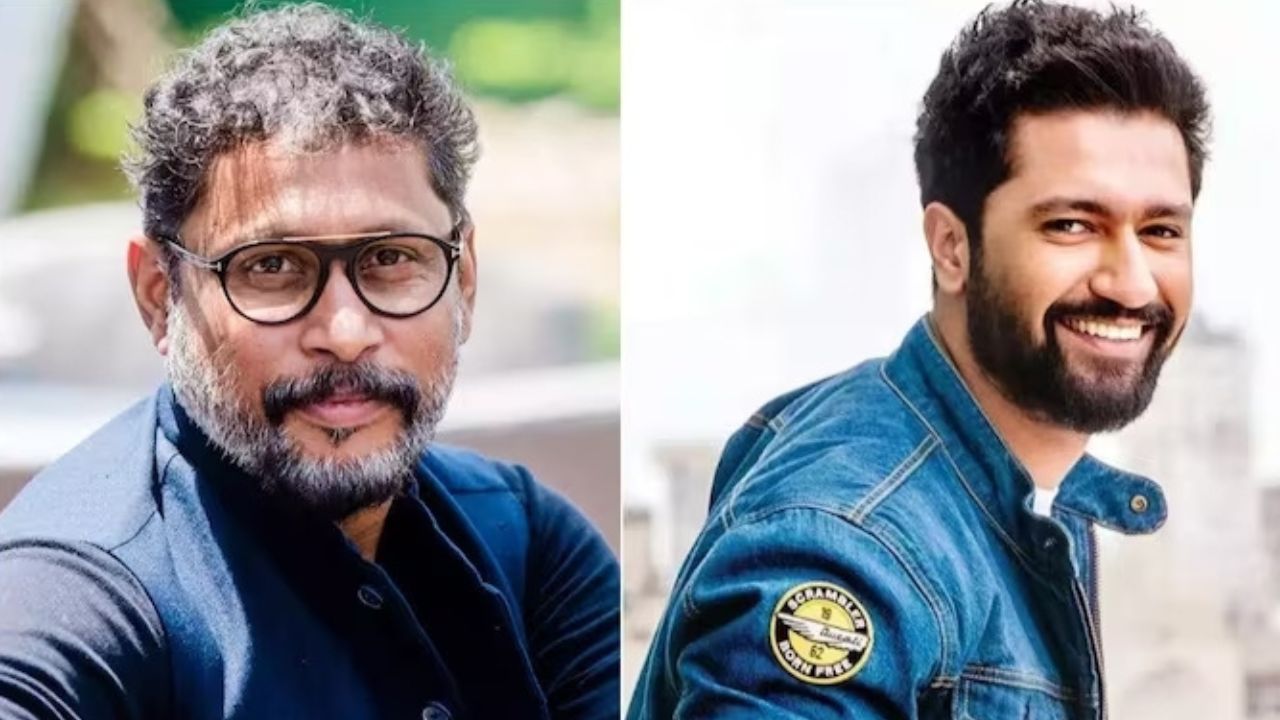 Director Shoojit Sircar says Vicky Kaushal deserved to win the National Award.
Vicky Kaushal didn't get the National Award for Best Actor, and director Shoojit Sircar feels that he deserved to win without a doubt.
Shoojit Sircar directorial Sardhar Udham, which featured Vicky Kaushal in the lead, bagged five awards at the recently announced 69th National Film Awards. In a recent interview, Shoojit expressed his feelings and said he 'undoubtedly deserved' it. The Best Actor award went to Allu Arjun for his performance in Pushpa: The Rise.
While giving an interview, Shoojit said, "Vicky undoubtedly deserved the Best Actor award. The way he transformed into Sardar Udham is commendable. We started with the Jallianwala Bagh sequence. The first shot was of Udham picking up [the dead] bodies, feeling the weight and pain. The set was witnessing that nightmare. That set the tone of the film. Vicky couldn't sleep for nights and carried that disturbance throughout other parts of the movie."
At the 69th National Film Awards, Sardar Udham received the award for the Best Hindi Film and won awards in categories including Best Cinematography, Best Costume Designer, Best Production Design, and Best Audiography: Re-Recording (Final Mixing) categories.
Meanwhile, while giving an interview after these awards were announced, Shoojitsais all awards won by this film are dedicated to Irrfan Khan. "The team shares all the awards we have won for the film. We as a team, from producer Ronnie Lahiri to actor Vicky Kaushal, have decided to dedicate this award to Irrfan Khan," he said. Earlier, Irrfan was the first choice for the film, but the actor left a void in the industry in 2020, and actor Vicky Kaushal stepped in to play the part of the freedom fighter in the film.
At the 69th National Film Awards, Allu Arjun became the first Telugu actor to win the Best Actor National Award for the crime drama Pushpa: The Rise. The actor took to social media and said, "A huge congratulations to all the national award winners across various categories and languages throughout the nation. Your accomplishments are truly commendable. & I would like to express my gratitude for the love and wishes pouring in from all corners of the country and feeling honored and humbled by it all. Thank you for the love. Humbled (folded hands emoticon)."