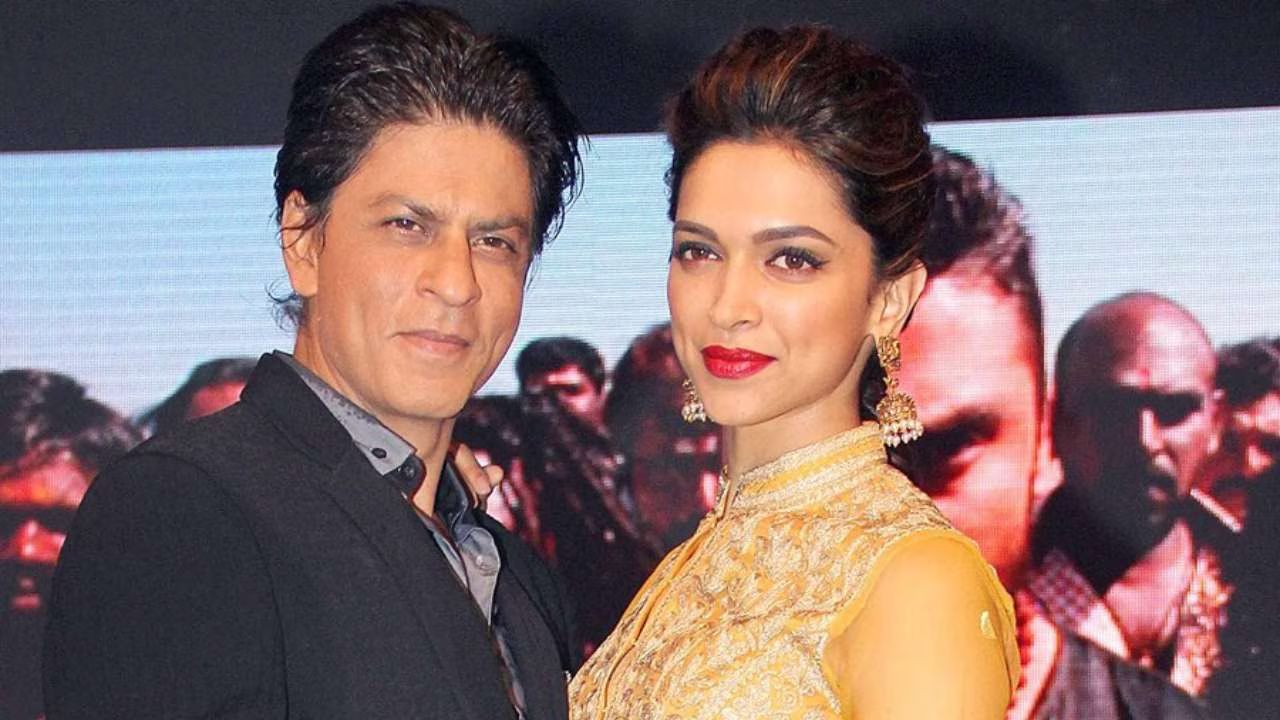 Deepika Padukone calls Shah Rukh Khan 'lucky charm', opens up on her equation with him
Deepika Padukone, the renowned Bollywood actress, recently shared her thoughts on her equation with superstar Shah Rukh Khan. In an interview, she referred to Khan as her "lucky charm" but emphasized that their relationship goes beyond mere luck. Padukone expressed a sense of mutual ownership and connection between them.
The actress acknowledged the popular perception of her being called Khan's lucky charm but stated that their bond is much deeper than that. She believes they bring out the best in each other and have a unique chemistry that goes beyond luck.
Padukone further elaborated on their relationship, highlighting the strong connection they share. According to her, they have a sense of ownership over each other, indicating a profound understanding and support system between the two.
The duo has collaborated on several successful films, including "Om Shanti Om," "Chennai Express," and "Happy New Year." Their on-screen chemistry has been widely appreciated by audiences and critics alike.
Deepika Padukone and Shah Rukh Khan's association has not only been limited to the silver screen but has also extended to their personal lives. They share a warm camaraderie and have often been seen supporting each other in various public appearances and events.
Both Padukone and Khan have achieved great success in their respective careers and have become influential figures in the Indian film industry. Their collaboration has not only entertained audiences but has also created a lasting impact on the Bollywood landscape.
As Padukone opens up about her equation with Shah Rukh Khan, it is evident that their relationship goes beyond being each other's lucky charm. Their connection is built on trust, understanding, and a genuine sense of support, making them a formidable pair both on and off-screen.
Overall, Deepika Padukone's candid revelations about her equation with Shah Rukh Khan shed light on the strong bond they share, transcending the realm of luck and superstition.