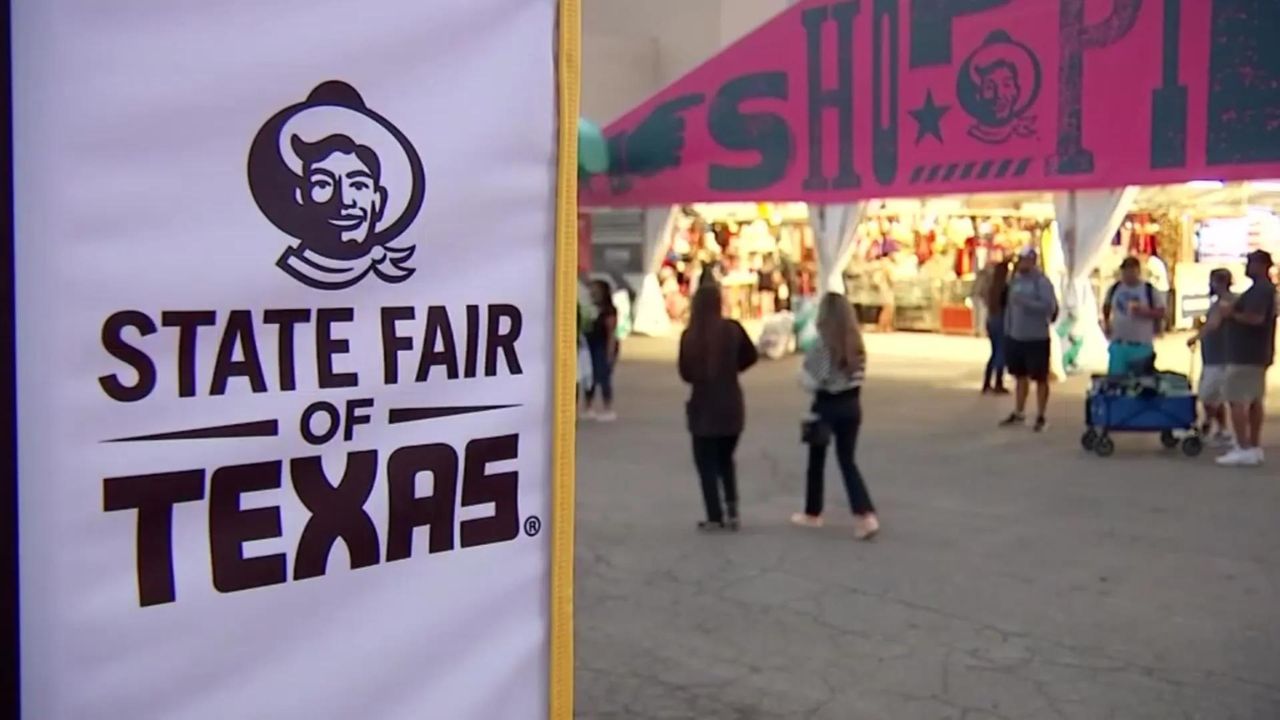 DALLAS: Winners of State Fair of Texas awards announced.
State Fair of Texas: Big Tex Choice Awards Winners of the best sweet, savory, and creative dishes are out!
The winners of one of the 'State Fair of Texas' most prestigious awards have been given out.
On Sunday, the three Big Tex Choice Awards winners, given to some of the top foods available at the fair, were announced.
Best Savory: Deep Fried Pho
You are carrying a southern flare to this famous conventional Vietnamese solace food that is rich and flavorful. Deep Deep-fried pho is high quality, moved up, and pan-fried Texas style! This unique mix makes an ideal harmony between delightful and refreshing. With each chomp, you get an agreeable and delicious piece of noodles, cuts of hamburger, new spices, bean sprouts, and a sample of fragrant pho stock that has been gradually stewed for quite a long time. To integrate this experience, it is presented with a side of pho stock for plunging, lime, jalapeños, cilantro, hoisin sauce, and sriracha for a hot, blazing kick!
Best Sweet: Biscoff® Delight
Immerse yourself in the realm of a classic New York-style cheesecake coated with Belgian chocolate. Each bite reveals the symphony of an outer layer adorned with crushed Biscoff® cookies, offering a delightful crunch. To elevate this edible artwork, a drizzle of Lotus Biscoff® spread cascades gracefully, imparting a caramelized touch. Finally, a crowning glory is bestowed upon this culinary marvel with a perfectly placed Biscoff® cookie that entices you to embrace pure indulgence.
Most Creative: Bourbon Banana Sopapillas
Hot and delicious traditional sopapillas topped with vanilla-caramel-infused bananas, sweet bourbon syrup, crushed candied pecans, sweetened mascarpone cheese, crumbled Nilla Wafers, and dusted with powdered sugar.