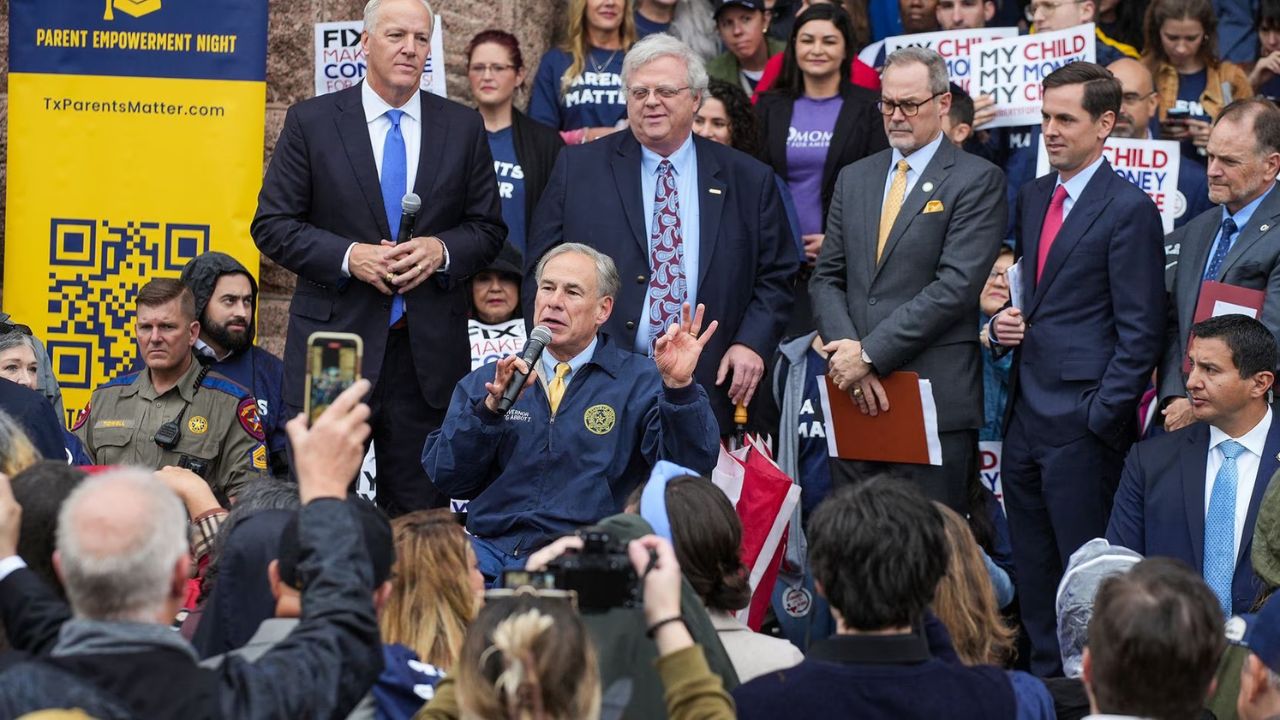 Dallas: Texas Gov. to call special session on school choice bill in October.
Gov. Greg Abbott is ready to take extraordinary steps to pressure reluctant Republicans to support a school choice bill. It will be part of a special session he plans to call soon.
The lead representative's declaration about calling one more exceptional regulative meeting doesn't come as a significant shock.
Now it's said that it will occur one month from now, and the emphasis will be on quite possibly the most hard-battled issue in Texas – whether citizen dollars can assist guardians with paying for educational costs at non-public schools using vouchers.
During a new virtual official Q&A event to advance school decisions, Abbott proclaimed Sunday, Oct. 15, "School Choice Sunday," approaching ministers to help the regulation during love administrations.
"I believe that every parent can do a better job of raising their children if they are given the power to choose the school that is best for their child," Abbott said.
Yet, school decisions face some energetic resistance, including from a gathering called Ministers for Texas Youngsters.
But the issue of school choice faces some vigorous opposition, including from a group called Pastors for Texas Children.
Executive Director Rev. Charles Foster Johnson said the people of Texas know an eternal truth that seems to escape Gov. Abbott. It's that all genuine faith is voluntary and cannot be properly endorsed or supported by the authority of the state.
Tuition-based school choices in less populated pieces of the state are not, however, as copious as they may be in more prominent urban communities.
Gov. Abbott said if the governing body can't be persuaded to pass a voucher program, he will look to put the issue on a statewide polling form to allow electors to choose.