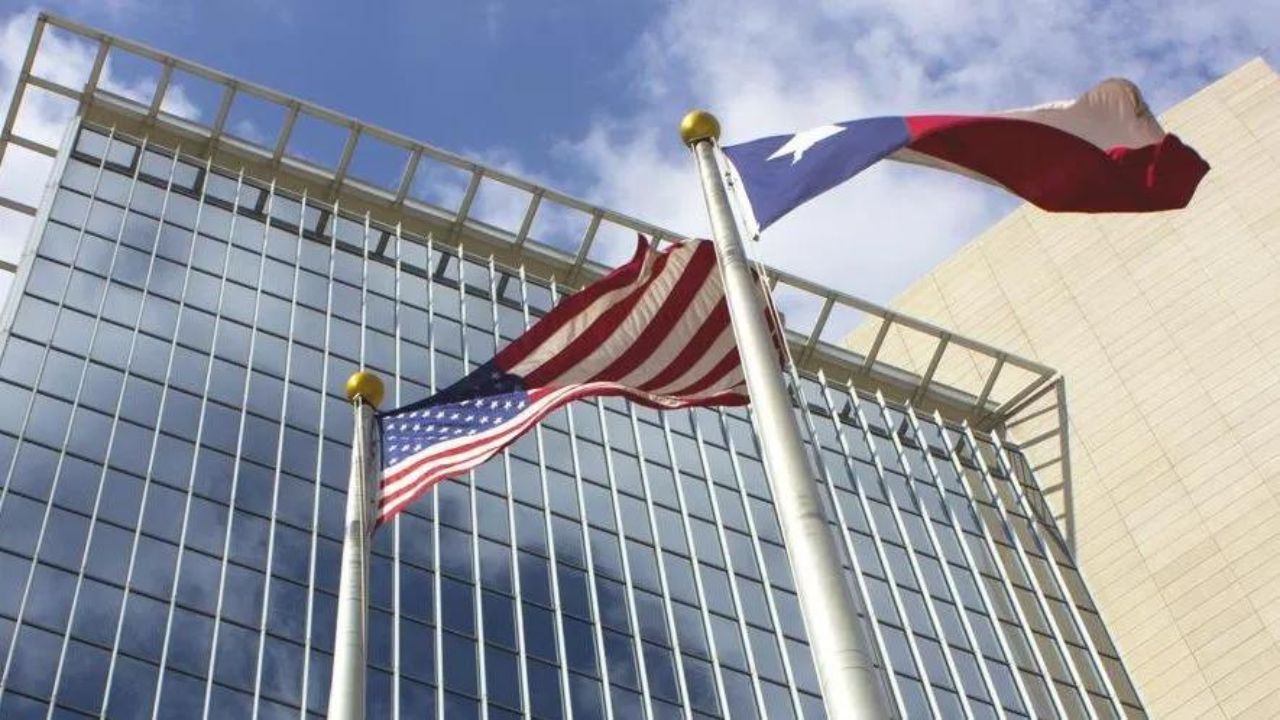 Dallas Fed Report: 2023 Summer Heatwave Could Cost Texas $24 Billion
The Federal Reserve Bank of Dallas reveals that the record-breaking summer heat in 2023 may have decreased Texas' GDP by up to $24 billion. Learn how this scorching weather affected businesses and consumer spending.
The summer of 2023's unprecedented heatwave had severe financial consequences for businesses in North Texas, as per the Federal Reserve Bank of Dallas. According to the Dallas Fed, the extreme heat likely led to a 1% reduction in Texas' Gross Domestic Product (GDP), potentially costing as much as $24 billion.
The impact was attributed to decreased consumer spending and challenges faced by some companies in maintaining their goods supply.
These findings were disclosed in a report on the Southwest Economy by Dallas Fed researchers, who observed a change in everyday behavior during the summer due to the scorching heat.
The effect of soaring temperatures on job growth, although a concern, had a less pronounced impact compared to the blow to GDP. In contrast, favorable spring and fall temperatures boosted spending in the state.