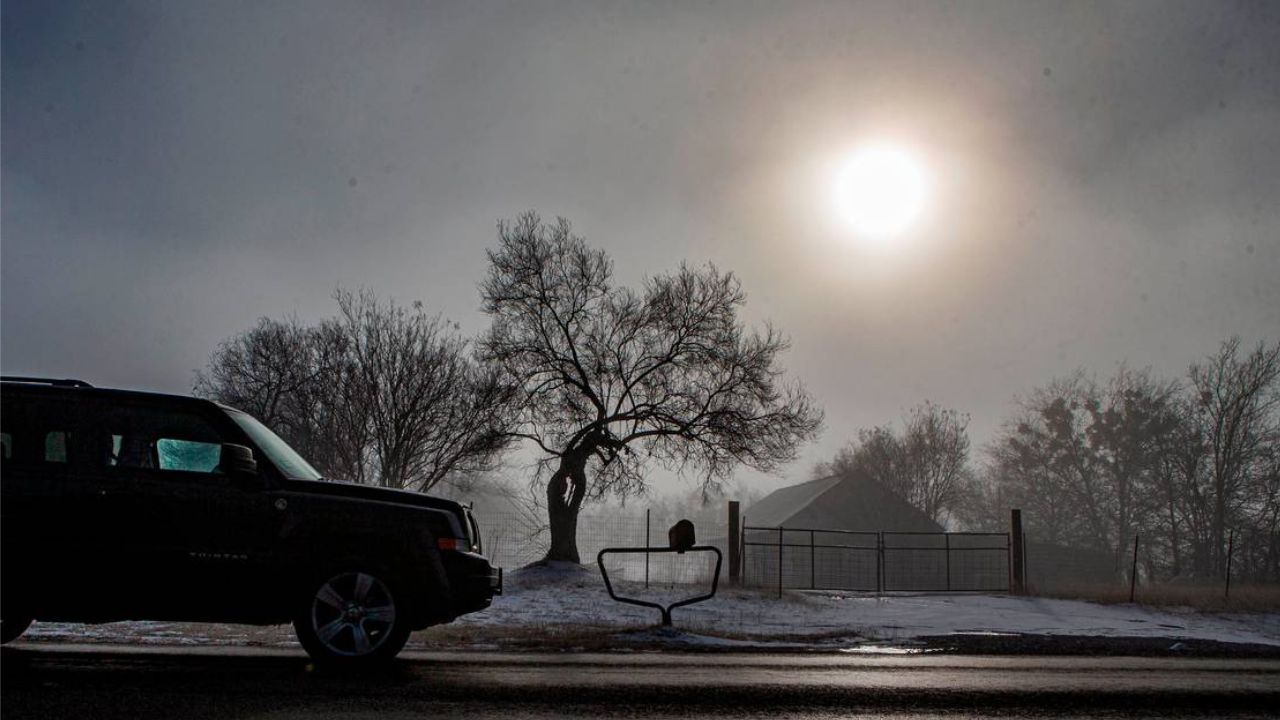 Chilly Start to the Week in North Texas with Halloween Freeze Watch
A strong cold front is bringing unseasonably cold weather to North Texas. A Freeze Watch has been issued for multiple counties on Halloween morning as temperatures drop.
North Texas is gearing up for a chilly start to the week due to a strong cold front. While Monday will see rain clearing out and some sunshine, temperatures will remain quite cold, with highs only reaching the upper-40s.
A Freeze Watch is in effect for various counties in the region, starting from 1 a.m. until 10 a.m. on Halloween. This is expected to be the season's first freeze for many North Texas locations, with the average first freeze for DFW typically occurring around November 22nd.
The weather pattern is set to shift later in the week, with a southerly wind direction leading to a gradual warmup across North Texas. By the weekend, high temperatures are expected to reach the mid-70s.
Latest Forecast:
Tuesday (Halloween): Morning frost with freezing temperatures for some. Sunny and cool. Low: 36. High: 56. Wind: N 10-15 mph.
Wednesday (November Begins): Morning frost with a widespread freeze. Sunny and cool. Low: 33. High: 55. Wind: E 5-10 mph.
Thursday: Morning frost. Sunny and pleasant. Low: 37. High: 62. Wind: S 5-10 mph.
Friday: Mostly sunny and pleasant. Low: 44. High: 69. Wind: S 10-15 mph.