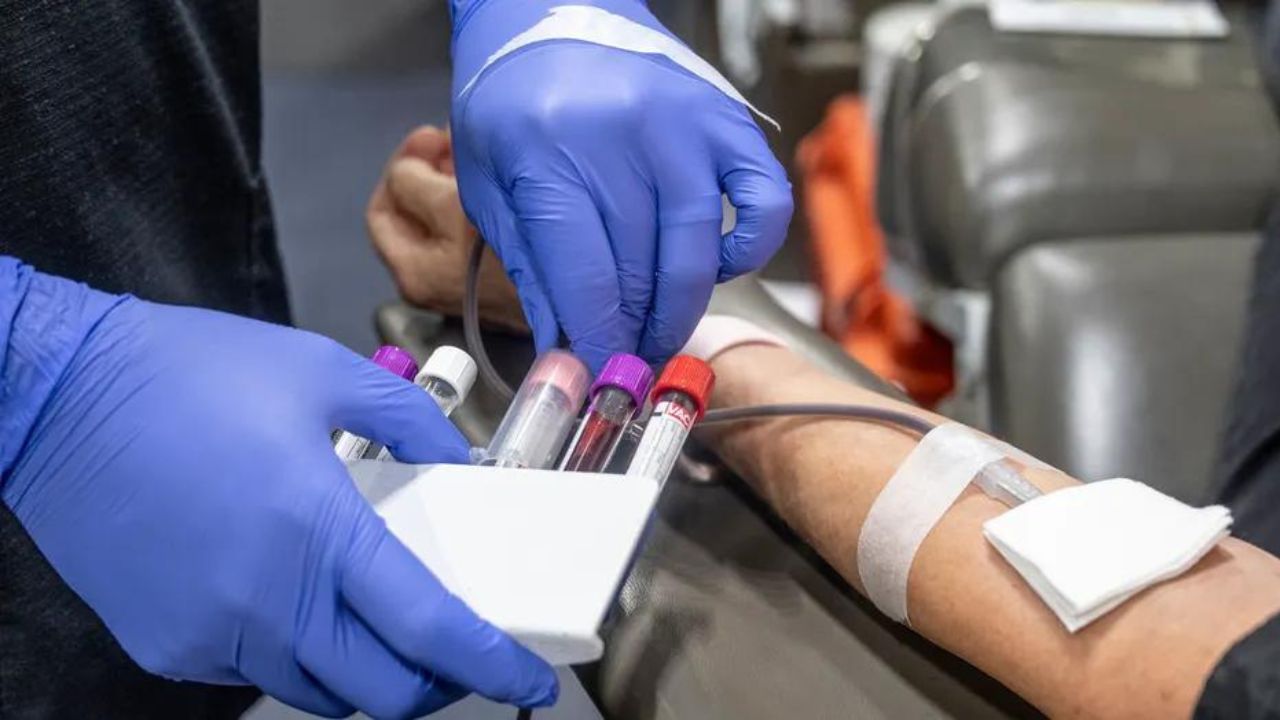 Blood Shortage: North Texans asked to donate blood amid nationwide shortage.
When natural disasters hit, like Hurricane Idalia, it further strains the supply.
There are several options across North Texas to donate blood this month.
The North Texas region, like the nation, is going through a blood shortage.
One whole blood donation can save up to three lives.
The American Red Cross is once again in desperate need of blood donations.
"We're seeing a shortage of blood nationwide. Part of that was from the summer, a hectic travel season, and going back to school, but especially because of Idalia, Hurricane Idalia. We were unable to; we had to cancel about 12 blood drives," said Linda Braddy, CEO of the American Red Cross North Texas Region.
Nationwide, the blood supply has dropped by about 25%.
"As of August, we were 30,000 units short from this summer," Braddy said. "And Idalia made it worse and exacerbated the problem."
Braddy said, daily, to fulfill the requirements of 2,500 hospitals and transfusion centers across the country, the American Red Cross needs at least 12,500 daily donations to meet the need.
Blood type O is the most common type, and O-negative is a universal donor.
"Everyone can accept O-negative. So we have a shortage of all blood types, but in particular, we have an emergency need for platelet donors and type O blood donors," Braddy said.
She said donating takes just a few hours of your day, but it can save many lives.
It's also easier for more people to donate.