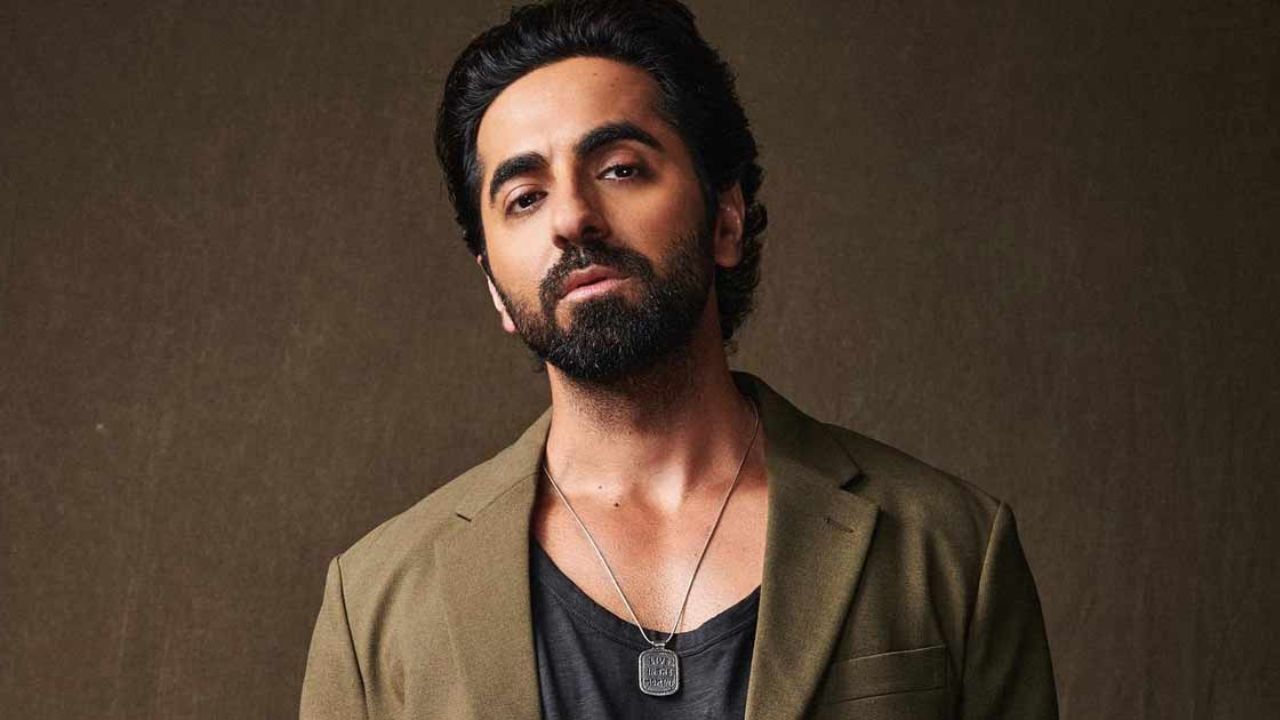 Ayushmann Khurrana starrer Dream Girl 2, the love affair is going to get extra enticing.
Fans of Ayushmann Khurrana are eagerly awaiting the release of his upcoming comedy-drama, "Dream Girl." The actor shares some exciting news about his character in the film. With the phenomenal response received by its first installment, Ayushmann shares his views about the second one. According to him, it will be an even bigger and funnier cinematic treat this time.
Ayushmann Khurrana said, "Dream Girl is a big comedy franchise that I'm incredibly proud of helming. The first film was a blockbuster, so I'm excited about the second edition. I know the expectations are huge from Dream Girl 2, and we have a script that can deliver the goods for audiences. It's a laugh-out-loud, roll-on-the-floor comedy, a theatrical film that will appeal to multiplex and single-screen audiences."
He added, "In Dream Girl 2, the stakes are higher! It's not just the voice but also the look of Pooja that will be revealed. And that's exciting." Brace yourselves for the uproarious twist that awaits, as Pooja's unique avatar is set to take the comedy to unprecedented heights! With Ayushmann's remarkable comedic timing and versatility, "Dream Girl 2" is set to redefine the genre, ensuring an entertainment extravaganza that will have audiences rolling in laughter.
This side-splitting sequel promises to take you on an ultimate fun ride. Remember to see Ananya Panday spread her magic with her stellar performance.
YOU MAY LIKE TO READ: Abhishek's 'Ghoomer' gets standing ovation at IFFM 2023