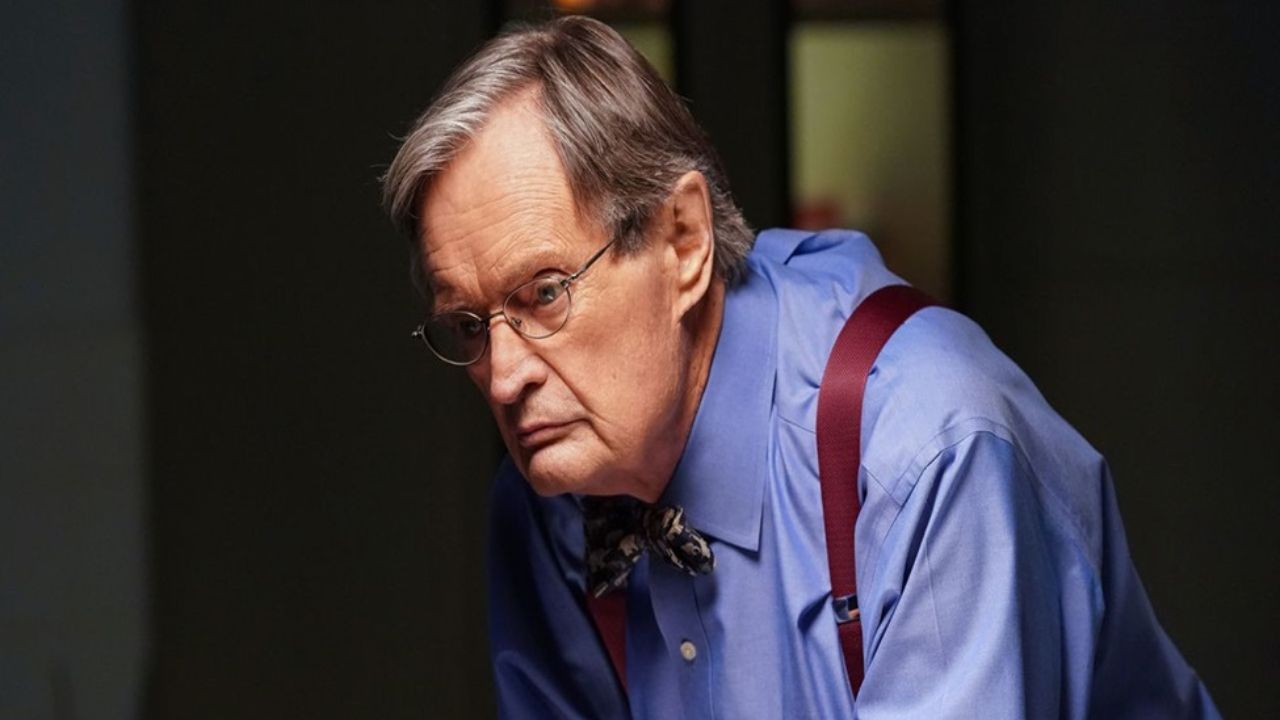 Actor David McCallum of the long-running CBS procedural "NCIS" fame dead at 90
Actor David McCallum of the long-running CBS procedural "NCIS," dead at 90.
"He was the most thoughtful, coolest, most understanding and cherishing father," his son Peter McCallum wrote in an explanation from the family, given by C.B.S. "He generally put family before self."
McCallum died of natural causes surrounded by his family at New York Presbyterian Hospital, CBS said.
"David was a talented entertainer and writer and dearest by many people all over the planet," the organization's assertion read. "He carried on with an unimaginable existence, and his inheritance will always live on through his family and the valuable hours on film and T.V. that won't ever disappear. We will miss his glow, charming funny bone that illuminated any room or soundstage he ventured onto, and the splendid stories he frequently shared from an everyday routine very much experienced."
Brought into the world in Scotland, McCallum stumbled upon the opportunity of a lifetime in the U.S. (after various jobs in English T.V.) during the 1960s spy series "The Man from U.N.C.L.E.," co-featuring as specialist Illya Kuryakin inverse Robert Vaughn's smooth government operative Napoleon Solo.
McCallum earned a pair of Emmy nominations for the show, and working steadily thereafter, including roles in the films "The Great Escape" and "A Night to Remember." He also starred in a memorable episode of the eerie sci-fi anthology series "The Outer Limits," "The Sixth Finger," playing an ordinary man who volunteers to undergo evolutionary advancement at accelerated speed.
McCallum got back to T.V. in a featuring job in the 1975 N.B.C. series "The Invisible Man." however, the show endured a solitary season notwithstanding its then-advancement embellishments. His far-fetched final venture in television accompanied the C.B.S. wrongdoing procedural "N.C.I.S." McCallum played chief medical examiner Donald "Ducky" Mallard, an eccentric and skilled professional who served as a patriarch to the show's investigators.
McCallum is survived by his wife of 56 years Katherine McCallum, three sons (Paul McCallum, Valentine McCallum and Peter McCallum), his daughter Sophie McCallum and eight grandchildren.