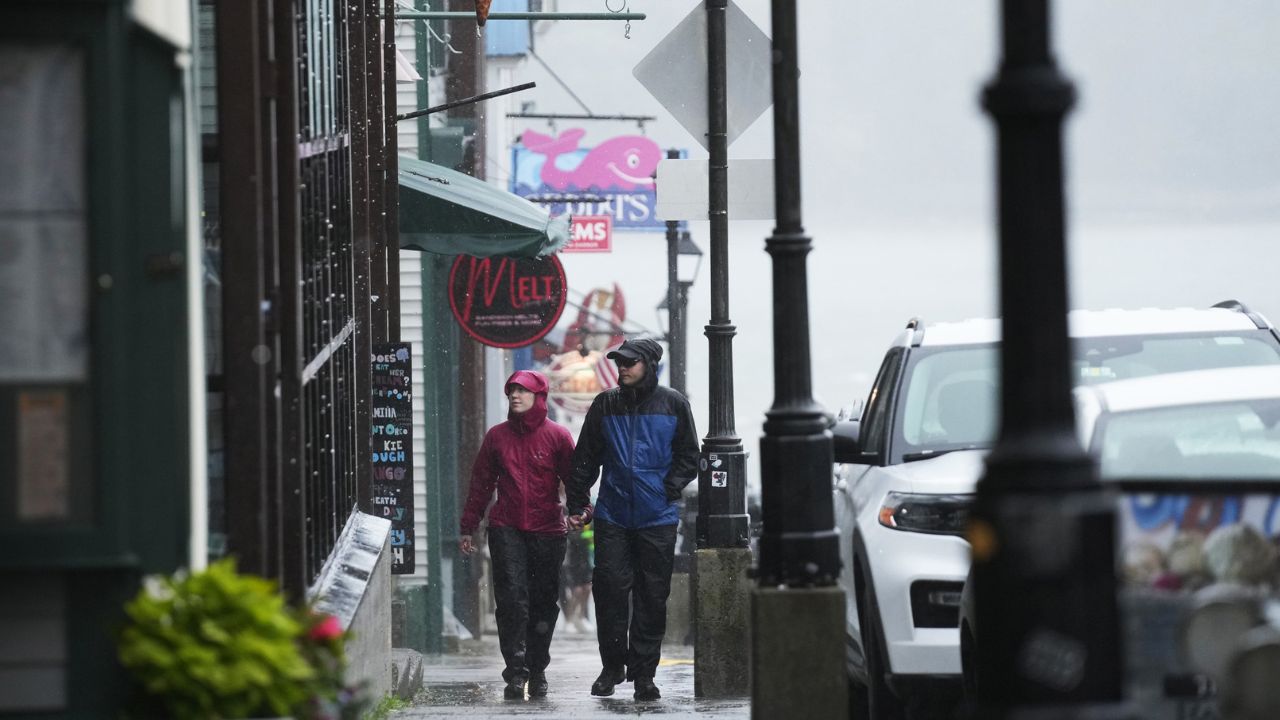 60000+ utility customers in Maine without power as Lee makes landfall near U.S.-Canada border
According to Poweroutage.us, over 63,000 utility customers in Maine are currently without power as post-tropical cyclone Lee made landfall near the U.S.-Canada border. The storm, which has been downgraded from a tropical storm to a post-tropical cyclone, is causing widespread damage and disruption in the region.
The effects of Lee are being felt across the northeast United States and parts of Canada. Heavy rains, strong winds, and coastal flooding have been reported in New England and Canada. Severe conditions are expected in Massachusetts and Maine, with hurricane conditions predicted in the Canadian provinces of New Brunswick and Nova Scotia.
The impact of the storm can be seen in Maine, where tens of thousands of residents are experiencing power outages. The loss of electricity not only disrupts daily life but also poses challenges for emergency response teams and essential services. Utility companies are working diligently to restore power, but the extent of the damage and the ongoing weather conditions make it a challenging task.
Residents are urged to stay indoors, avoid unnecessary travel, and take necessary precautions to ensure their safety. Local authorities have issued warnings and advisories to keep the public informed about the situation and provide guidance on how to cope with the aftermath of the storm.
As post-tropical cyclone Lee continues to move through the region, it is essential for residents to stay updated on weather forecasts and follow the instructions of local authorities. The storm serves as a reminder of the unpredictable nature of weather events and the importance of preparedness in the face of such challenges.
Efforts are underway to assess the extent of the damage and provide assistance to affected communities. As the storm gradually subsides, the focus will shift towards recovery and rebuilding. It is hoped that power will be restored soon, and normalcy can be regained in the affected areas.